2018 Engineering Excellence Awards
This year's Engineering Excellence Awards highlights 13 projects in three different categories. Congratulations to all of our winners for their outstanding contributions to engineering in Wisconsin. Learn more about our award winners below:
---
Grand Award
The Grand Award is chosen from the four Best of State projects. It represents the pinnacle of design in Wisconsin and honors the extraordinary achievements of the design team.
Congratulations to Strand Associates and Wisconsin Department of Transportation for winning the 2018 Grand Award!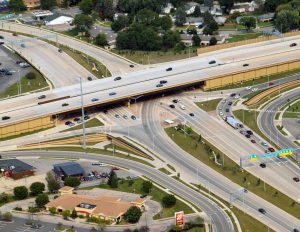 USH 18/151 (Verona Rd) Reconstruction Stage 1
Firm: Strand Associates Inc.
---
Best of State 
Best of State Awards are presented to entries representing the highest degree of technical innovation, client satisfaction and contributions to the engineering industry.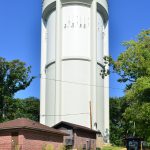 Lake View Dual Zone Reservoir
Short Elliott Hendrickson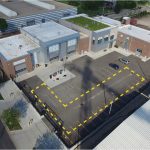 Madison Water Utility Operations: Stormwater
Mead & Hunt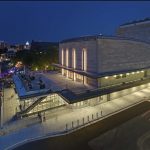 Memorial Union Renovation and Alumni Park
GRAEF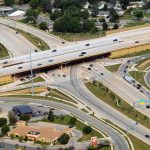 USH 18/151 (Verona Rd) Reconstruction Stage 1
Strand Associates
---
State Finalists
These awards are presented to entries demonstrating a high degree of client satisfaction through quality, cost-effective solutions.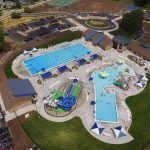 City of Appleton: Erb Park & Outdoor Aquatic Center
MSA Professional Services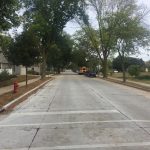 Fairmount Avenue Relief Sanitary Sewer
Clark Dietz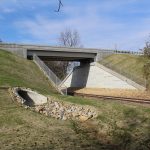 Five Corner Road, WSOR Railroad Bridge - Green County
Jewell Associates Engineers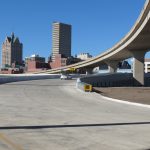 Lakefront Gateway I-794 Ramps: Lincoln Memorial Drive
GRAEF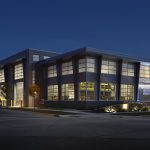 Madison Water Utility Operations Center
Mead & Hunt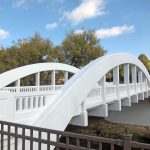 Spring Street Bridge Rehabilitation
Ayres Associates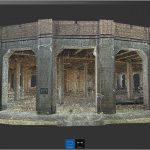 Taylor Hill Reservoir Evaluation/3D Scanning
raSmith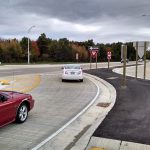 WIS 54 and County U Intersection
Becher-Hoppe Associates
---
Significant Contribution by a Small Firm
This award is presented to entries from small firms celebrating their successful major contribution to projects.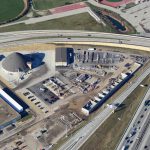 Zoo Interchange DPW Site Facilities
Himalayan Consultants