Highlighting Engineering's Impact on our Environment

Drexel Town Square
Firm: GRAEF | Client: City of Oak Creek
Drexel Town Square is vibrant heart for the city of Oak Creek. It features a stormwater basin that doubles as a park and educational tool for the community. This brings green space back to a previously polluted tract of land.
Fond du Lac WTRRF Sidestream Deammonification
Firm: Strand Associates Inc. | Client: City of Fond du Lac
The City of Fond du Lac looked for an innovative solution for their water and environmental needs. The design team used a solution that reduces excess nitrogen in wastewater, significantly improving the environment.

Hartford Municipal Airport Runway Construction Program
Firm: Mead & Hunt Inc. | Client: Hartford Municipal Airport
Hartford Airport was faced with a complex runway realignment that involved environmental issues. Working closely with the Department of Natural Resources, the team was able to protect a small waterway and preserve the local environment.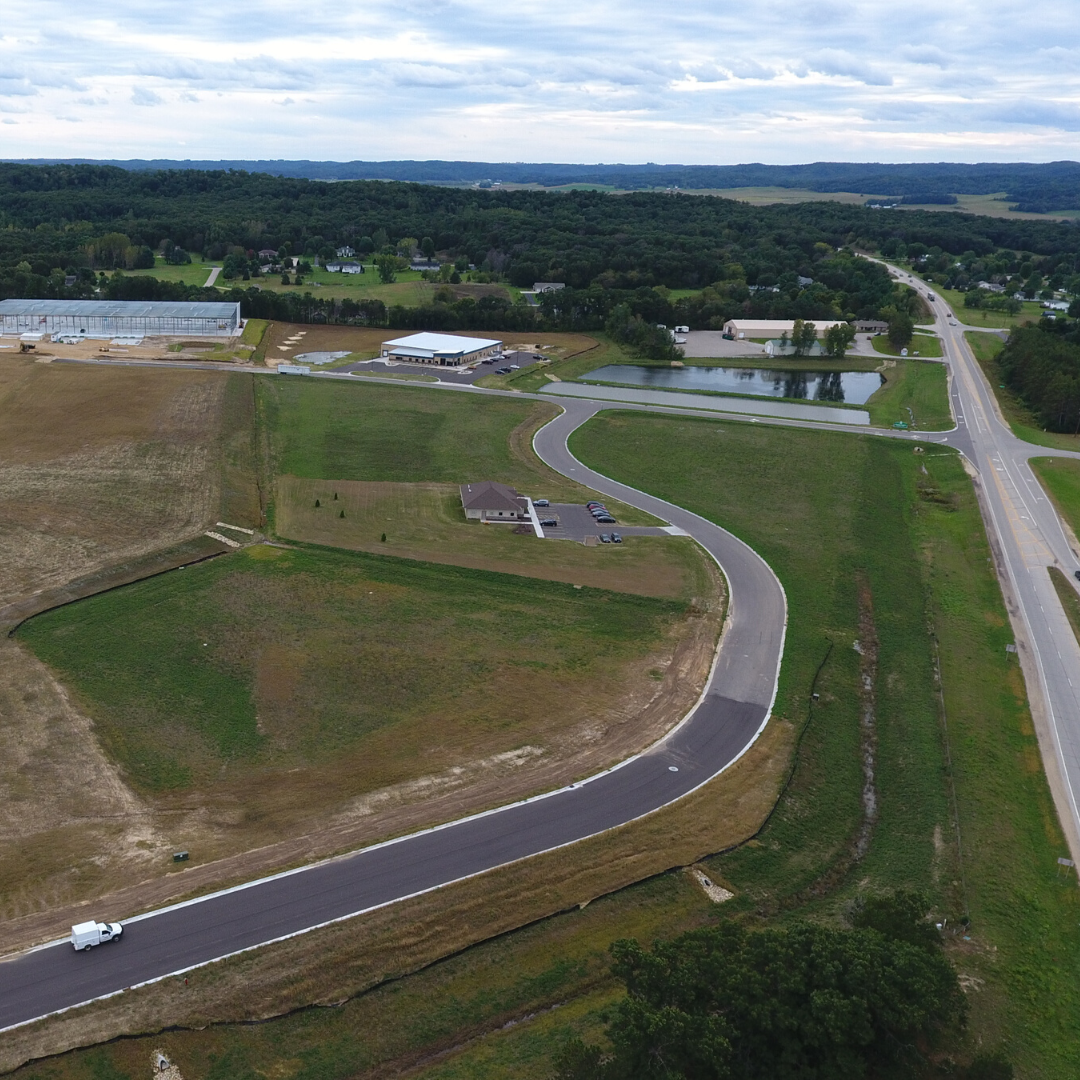 South Pointe Business Park
Firm: MSA Professional Services Inc. | Client: City of Sparta
The City of Sparta needed a large new business park to meet their growing needs. The design team laid out a new district that pays attention to conservation and runoff mitigation and preserves older trees as a barrier near homes.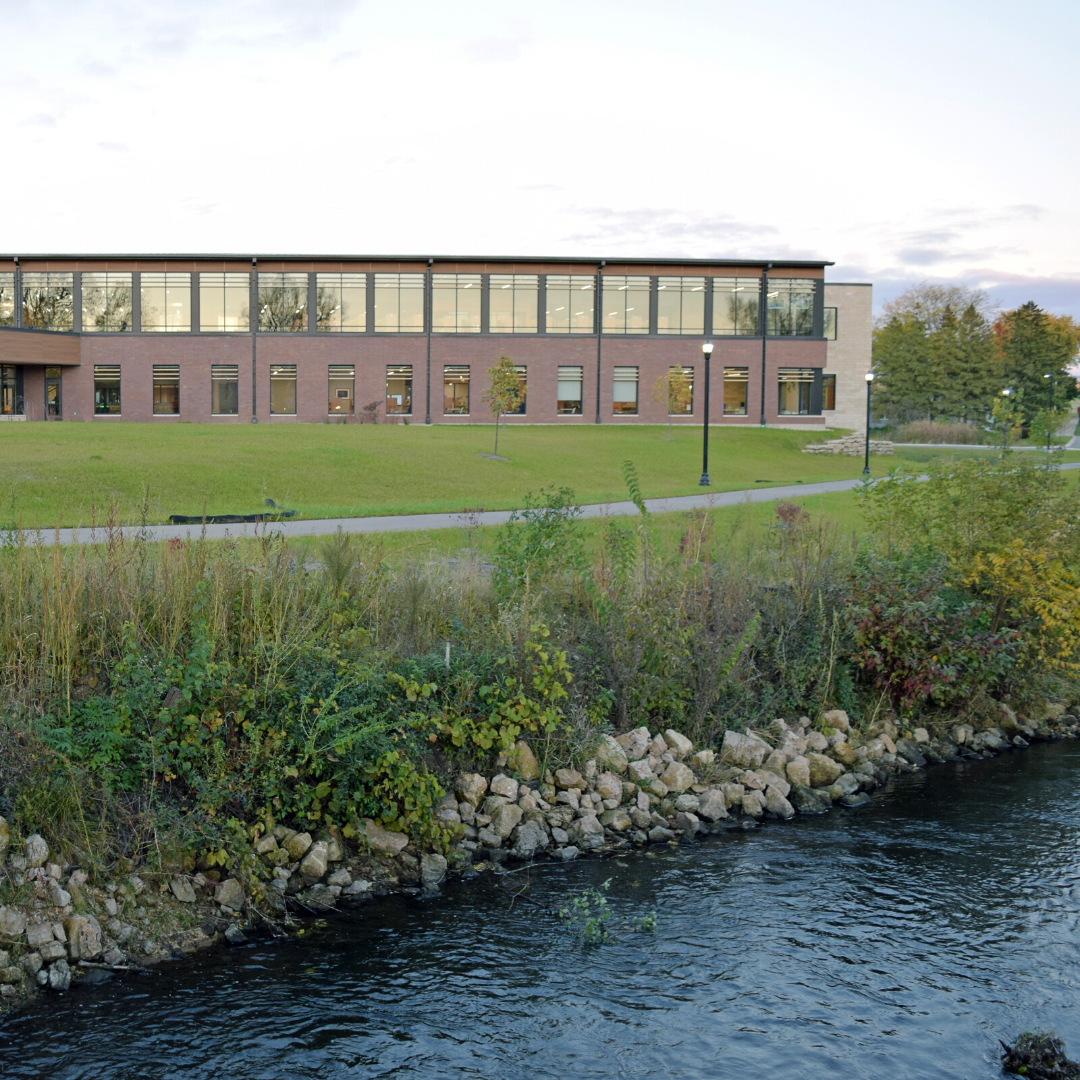 Waunakee Alloy Site Conversion Project
Firm: Ayres Associates Inc. | Client: Village of Waunakee
The Village of Waunakee had a major environmental blight in the middle of town. The team that they brought in developed new solutions to deal with multiple ground toxins and remediated the site so it could be used for a new library.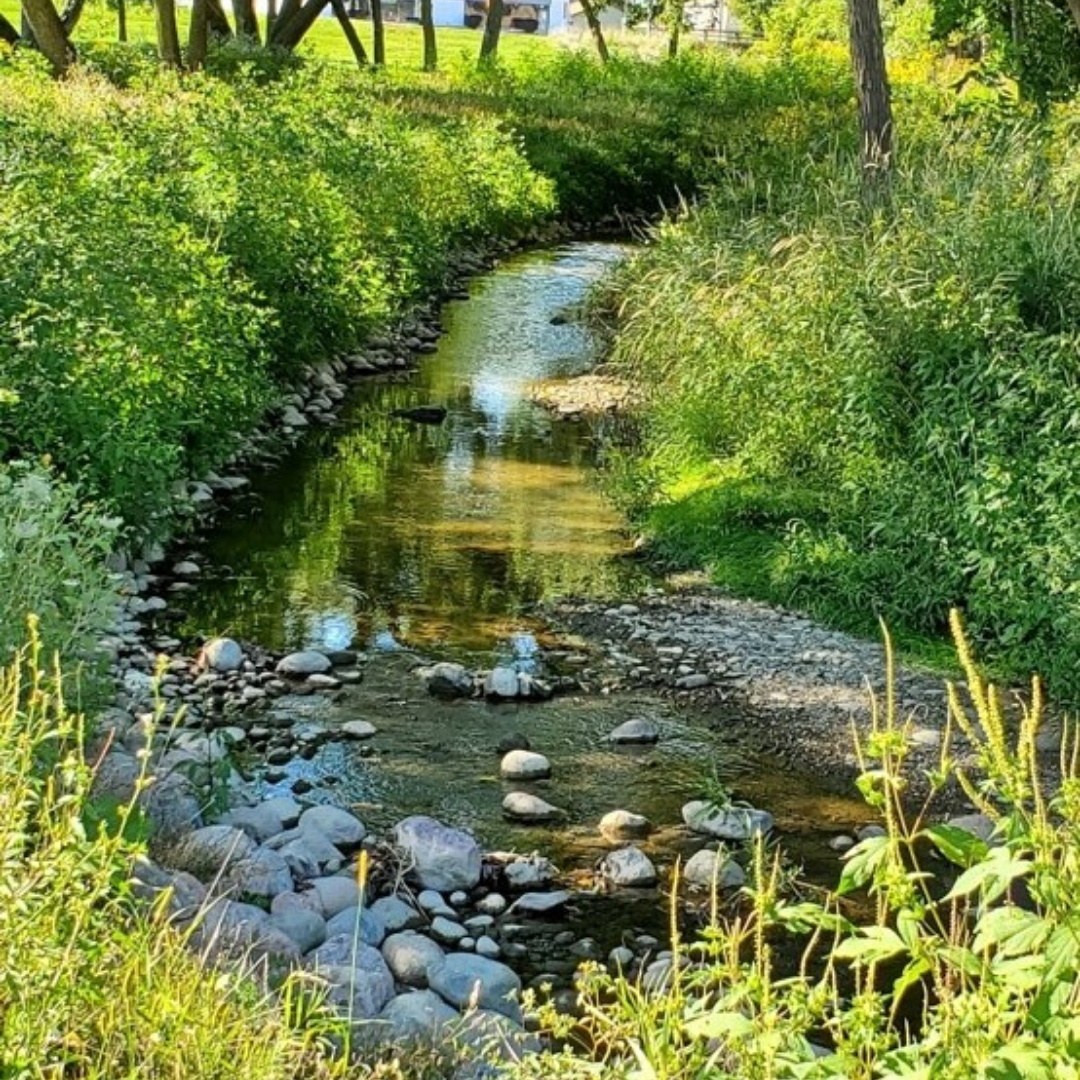 Wildcat Creek Waterway Improvement
Firm: Ruekert & Mielke Inc. | Client: City of Greenfield
Wildcat Creek was very polluted and in danger of being lost entirely. The team identified the sources of roadway pollution and added barriers to address it. They also created a new park that highlights the importance of the waterway in an urban environment.