Back to Events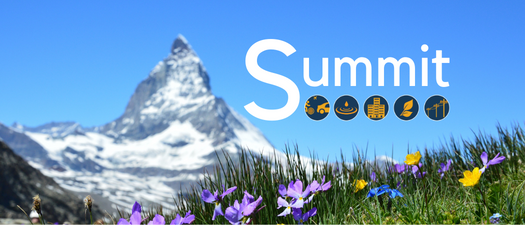 ACEC Wisconsin/ECL Mini Summit & Annual Meeting
Thursday, May 25, 2023
Event Details
Challenges of the 21st Century & Engineering Leadership
Co-hosted by the ACEC Wisconsin Emerging Professionals Committee
The world is facing an unprecedented wave of change accelerated by technological progress, rapidly evolving societal needs, and growing environmental imperatives. Maintaining the status quo is not an option for the engineering community. We must step up our contributions as stewards of technology, the natural and built environments, and the public health, safety, and welfare to shape the future for the benefit of society.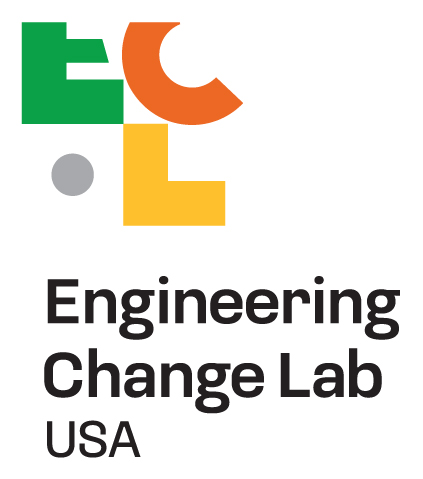 Engineering Change Lab USA hopes to inspire change leaders who can develop and lead solutions to create a resilient, thriving world.
Topics include:
Engineering leadership to address environmental challenges
Achieving an equitable society through infrastructure
Leading the engineering workforce of the future
Annual Business Meeting
This is your association! Keep a pulse on a successful year and look ahead to what's in store in our next fiscal year.
Collaborate, Engage, and Network
Enhance and expand your connections within the engineering community through an optional networking luncheon and a social hour.
These networking opportunities are designed to help us achieve our mission of a thriving, collaborative and inclusive engineering community dedicated to building a better Wisconsin.
Who Should Attend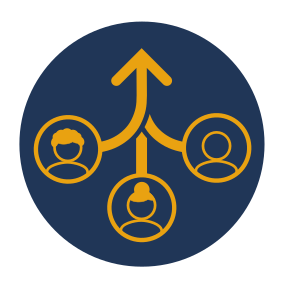 This will be an intergenerational discussion – owners, principals, managers, and emerging professionals are encouraged to come to the table.
Co-hosted by the ACEC Wisconsin Emerging Professionals Committee.
Agenda
May 25
11:15 AM - 11:30 AM

Luncheon Registration

11:30 AM - 12:30 PM

Luncheon (Optional)

Collaborate, engage, and network during the optional luncheon.
12:30 PM - 1:00 PM

Event Registration

1:00 PM - 3:30 PM

Challenges of the 21st Century & Engineering Leadership

Mike McMeekin, PE; Engineering Change Lab-USA Amy Squitieri, Mead & Hunt and ECL-USA Board
3:30 PM - 3:45 PM

Break

3:45 PM - 4:15 PM

Annual Business Meeting

Steve Wurster, PE; ACEC Wisconsin Board Chair Chris Klein, ACEC Wisconsin President & CEO
4:15 PM - 5:30 PM

Networking Happy Hour