Membership & Member Benefits
Invest in your business, shape the direction of the engineering profession and enhance your career by joining ACEC Wisconsin.
Membership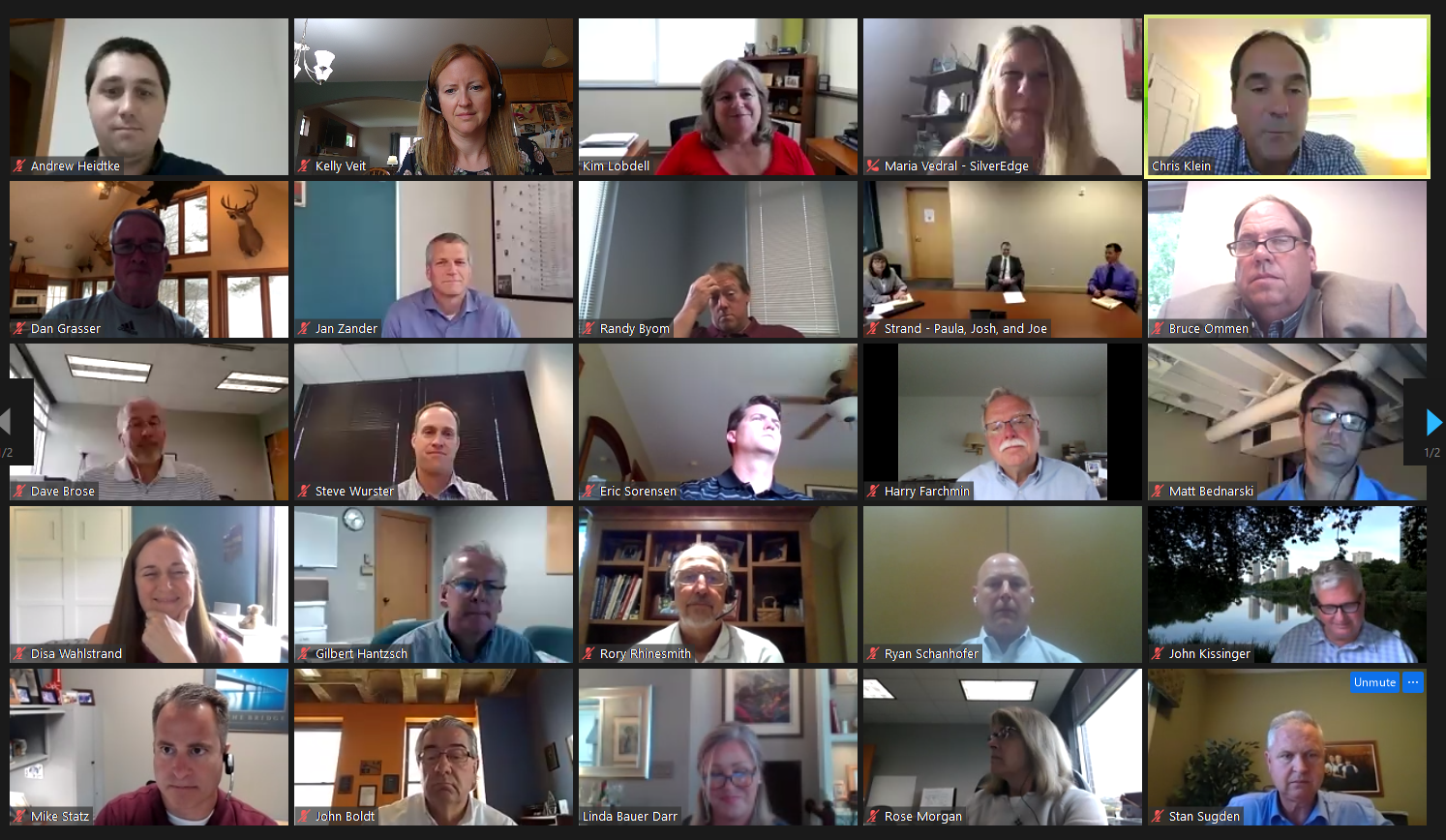 Our world looks different these days but we're committed to keeping our members connected and informed. We're excited to be hosting our events in person while continuing to offer the flexibility of virtual meetings.
ACEC Wisconsin helps its member firms achieve higher professional, business and economic standards. That results in better professional engineering services for their clients and ultimately the residents of Wisconsin. Together as ACEC Wisconsin members, we amplify our voices and tackle the issues that the engineering community faces.
ACEC Wisconsin is a member organization of the American Council of Engineering Companies, a national federation of state organizations headquartered in Washington, D.C. By joining ACEC Wisconsin, firms gain access to ACEC National's extensive benefits. An investment in our organization benefits member firms and their employees.
Member Benefits
Consulting Engineering Firm Membership Benefits
Have a voice and be a part of our advocacy efforts.
Receive members-only alerts on issues critical to your business.
Access to business services.
Earn professional development credits at member rates.
Access competitive rates through ACEC Trust Programs.

Affiliate Membership Benefits
Network with clients and industry partners.
Increase your visibility at industry events through sponsorship opportunities.
Recognition as an ACEC Wisconsin member in our membership directory.
Attend events at member rates.