Back to Events
Annual Business Meeting
Tuesday, June 7, 2022
Virtual - Register for meeting link.
Event Details
This is your association! Grab a cup of coffee and join us for the virtual Annual Business Meeting.
Great events, a thriving awards program and expanded influence at the state Capitol – we will highlight the successes of our 2021-22 fiscal year.
ACEC Wisconsin embarked on a strategic planning initiative with the assistance of a facilitator and researcher.
We'll share a first look at our new strategic plan and share what's ahead for the future.
Register to Participate
Registration is free for members and affiliate members. Registration is required to receive the virtual meeting link. Use the registration link or contact us for registration assistance.
For More Information: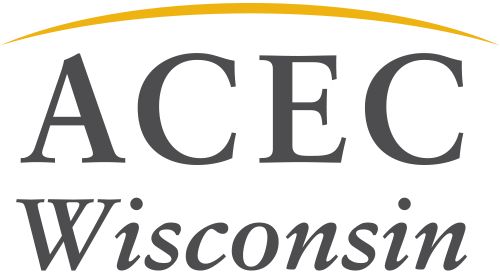 316 W. Washington Ave Suite 950
Madison, Wisconsin 53703
608.257.9223