Back to Events
Civil 3D Webinar
Webinar for Civil 3D Users
Wednesday, December 12, 2018
11:30 AM - 12:30 PM (CST)
Event Details
Join us for an hour of WisDOT education on Design Model Standards. This presentation will also feature open discussion time for questions as well as an overall WisDOT update from the Methods Development Unit. This exciting webinar builds off the discussions and educational sessions from the Civil 3D Workshop.
Learning Objectives:
Learn about the goals for the Design Model standards update
Learn how the Model Features Example Library will establish 3D design delivery requirements that are customized to specific project situations, helping us right-size the Design Model development effort on our design projects
Learn about the guiding principles for decisions about level of detail in the Base Level of Detail model examples
Learn how to follow progress, and provide input into the process of defining this standard
Participation:
All participants will receive information on how to join the webinar around a week before the event.
Registration:
This event is free of charge; however, pre-registration by December 6 is requested. Download this registration form to share with your coworkers.
For More Information: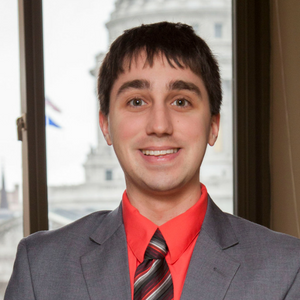 Andrew Heidtke
ACEC Wisconsin
(608)257-9223