Back to Events
Civil 3D Webinar
Webinar for Civil 3D Users
Thursday, March 28, 2019
10:00 AM - 11:00 AM (CDT)
Event Details
Lift the hood on how the WisDOT settings are setup and managed and reveal how many of these same tools and techniques can be used by consultants to leverage their own standards and settings deployments. The target audience for this webinar is consultants; WisDOT staff may not benefit as much from this topic.
Learning Objectives:
Become familiar with the WisDOT standards configuration launches.
Learn how to make your own ribbon menu load with any startup configuration.
Learn the general tool and menu loading function available with creating a simple plug-in package.
Participation:
All participants will receive information on how to join the webinar in the confirmation email.
Registration:
This event is free of charge; however, pre-registration by March 21 is requested.
This webinar is sponsored by MasterGraphics.aec.

For More Information: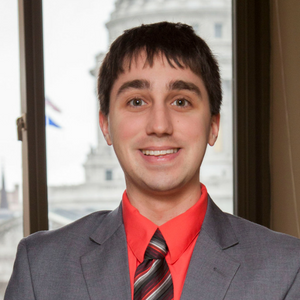 Andrew Heidtke
ACEC Wisconsin
(608)257-9223