Back to Events
Healthy Tactics for Tracking Proposal ROI
Thursday, August 11, 2022
Event Details
If bringing in work is the heartbeat of a consulting engineering business, then proposals are the blood that keeps the pump humming. Most marketing professionals have processes and procedures in place so their proposals are strategic, persuasive, and compliant. The challenge is how to measure and track proposals to ensure the best return on investment, leading to long-term stability and firm success.
In this session, industry veteran Barbara Shuck, FSMPS, CPSM, will share proposal strategies and tactics so attendees can diagnose and improve proposal ROI in their firms.
Be prepared to identify measurable proposal process elements, and share ideas with professional peers.
Our goal is to help firms achieve a clean bill of health for their proposal processes!
This is a members-only event. Registration is limited to facilitate a healthy discussion. Sign up soon to secure your spot!
About the Speaker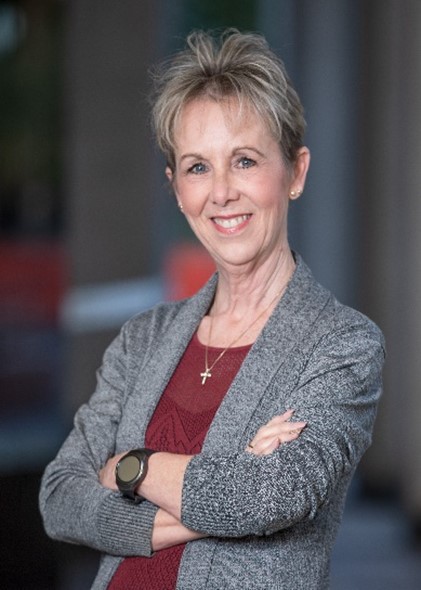 Barbara Shuck, FSMPS, CPSM gets marketing and business development in consulting engineering firms. She uses more than 25+ years of marketing expertise to help firms win work through compelling and persuasive content and messaging, as well as results-oriented processes and practices.
Having presented to more than 200 audiences in the past 25+ years, Barbara knows how to connect with audiences and provide engaging, interactive learning experiences. Audiences include Society for Marketing Professional Services (SMPS) chapter, regional, and national programs. In addition, she has taught workshops for numerous design and construction associations, (ACEC, AIA, SAME, ENR, PSMJ, APWA, and SWE), and in college classrooms and online. She is a Past President of SMPS, Fellow and Certified Professional Services Marketer (CPSM), and a Trustee for the SMPS Foundation.