Back to Events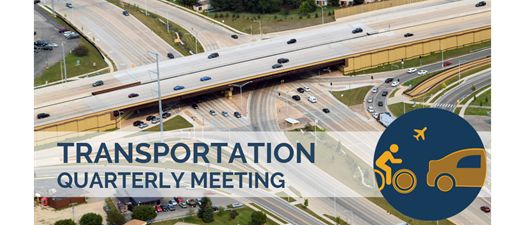 Virtual Transportation Quarterly
Thursday, May 7, 2020
Virtual Webinar - Sign Up to Receive Login Information
Event Details
ACEC WI has partnered with WisDOT to deliver a shortened Transportation Quarterly in a virtual environment. WisDOT will present on various topics and will provide an opportunity for Q&A.
Agenda 2:00 - 3:30 p.m.
Opening Comments (5 min)
Scot Becker/Rebecca Burkel/Steve Krebs Update (30 minutes)
Randy Knoche Update (15 minutes)
Brian Roper Update (40 minutes)
This is a free, members-only event but registration is required. Sign up to receive the webinar login information.
For More Information: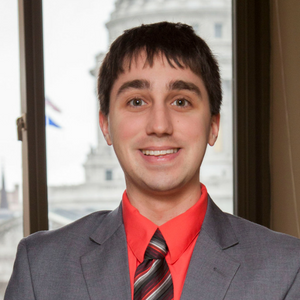 Andrew Heidtke
ACEC Wisconsin
(608)257-9223