Back to Events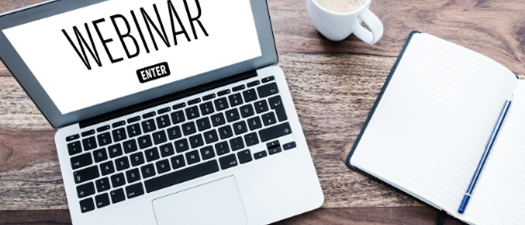 Tear it Apart and Make it Better
Get the Most out of Your Virtual Meeting
Wednesday, April 22, 2020
10:00 AM - 11:00 AM (CDT)
Event Details
12 Tips for Virtual Meetings
Our world has changed quickly and in under a week working remotely and the use of teleconferences is now the norm for the majority of the A/E/C workplace. How do we make the most of this new reality? How do we make teleconferencing and video conferencing more successful? How do we reduce multi-tasking during the meeting?
This webinar will dive into 12 tips to make the most out of virtual meetings and staying connected internally with your staff as well as with clients.
Live Virtual Event
Dena Wyatt will present live on April 22. The event will kick off with 12 tips to make the most out of virtual meetings.
Bring your questions!
We will take your questions from the chat box and open it up to live question and answer session.
Presenter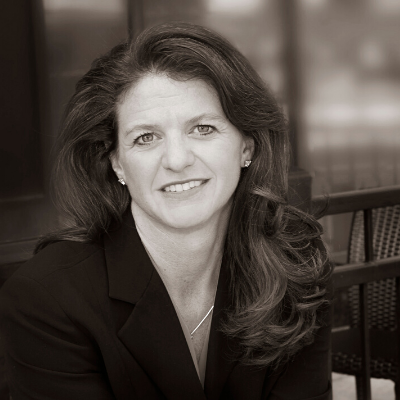 Dena Wyatt is a heavy-hitter when it comes to helping individuals and teams create a more robust, impactful, communication style and presence with interview and presentation coaching that helps firms win more work. A former Dale Carnegie instructor and trainer and founder of Marketing Evolutions, Dena brings more than 25 years of experience in the architecture, engineering and construction industries. Dena's expertise adds another dimension of communication both in person and virtually.

In addition to having endless enthusiasm for helping clients successfully pursue projects and improve their public speaking and interviewing skills, Dena is helping firms navigate the ever changing reality and adapt to online meetings and interviews.
Moderator
Barbara Shuck, FSMPS, CPSM gets marketing for engineering firms. It IS a lot to think about, and you shouldn't have to worry about it. It's why she uses more than 25+ years of architectural/engineering/construction (A/E/C) marketing expertise to help you focus on what you do best: delivering superior design and construction services to valuable clients. Barbara helps clients with internal communication and initiatives, and external efforts that win work through compelling and persuasive content and messaging.