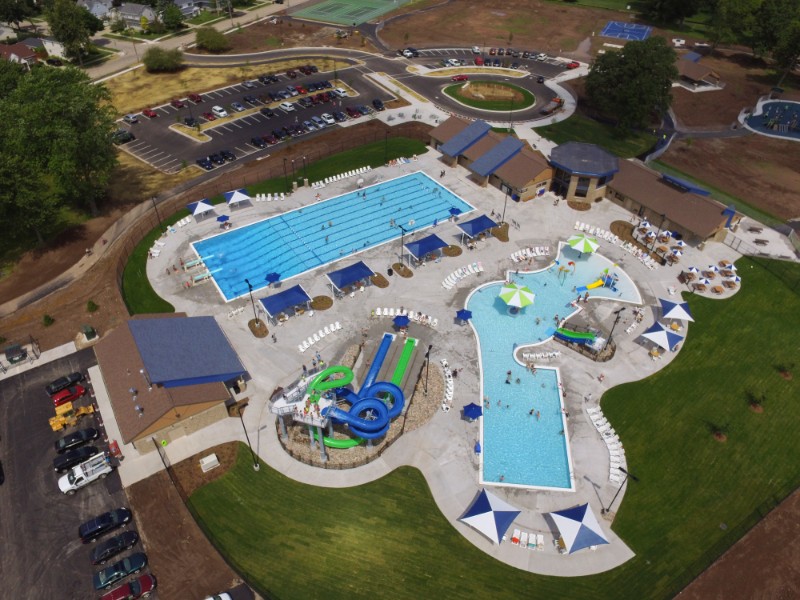 How can I contribute to advocacy efforts?
---
Where can I learn more about Qualifications-Based Selection (QBS)?
---
How do I connect with the state government?
---
What's the latest in highways and transportation?
---
What are current building codes and standards?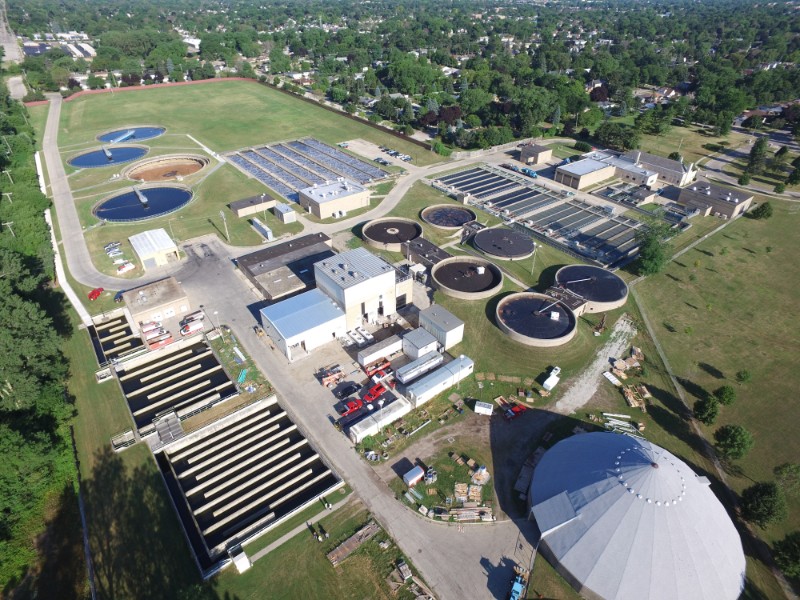 ---
What are current environmental issues?
---
How can I stay informed on national legislation, education opportunities and business resources?
---
For all other questions, please contact a member of the ACEC Wisconsin staff.