How We Operate
Our Mission: Creating a healthy environment to advance the prosperity and welfare of Wisconsin engineering firms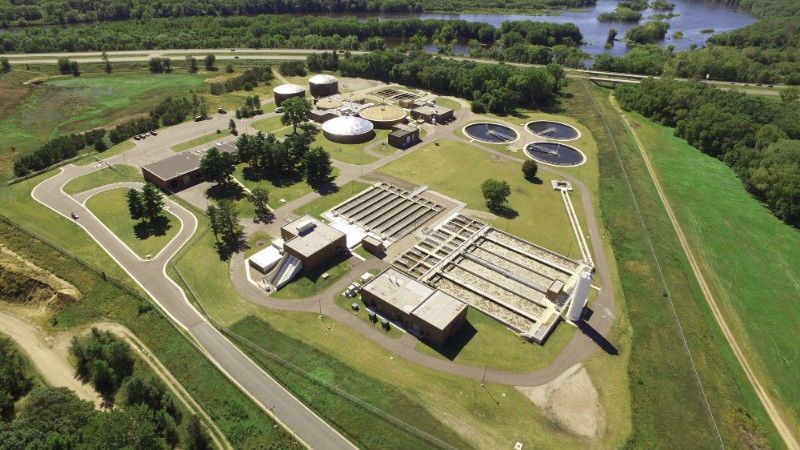 ACEC Wisconsin is a private, non-profit, volunteer-driven organization. We are governed by a board of directors comprising principals from our member firms.
Volunteers serve on a number of standing and ad hoc committees and task forces to help us reach our strategic goals.
The organization is dedicated to creating a healthy environment to advance the prosperity and welfare of Wisconsin engineering firms.
---
Our goals:
Creating a favorable environment for engineering firms
Providing access to knowledge
Delivering member value
Maintaining a strong organization
---
The Board of Directors creates a Strategic Plan to achieve these goals.