Harness the Power of Social Media
Date posted
August 18, 2021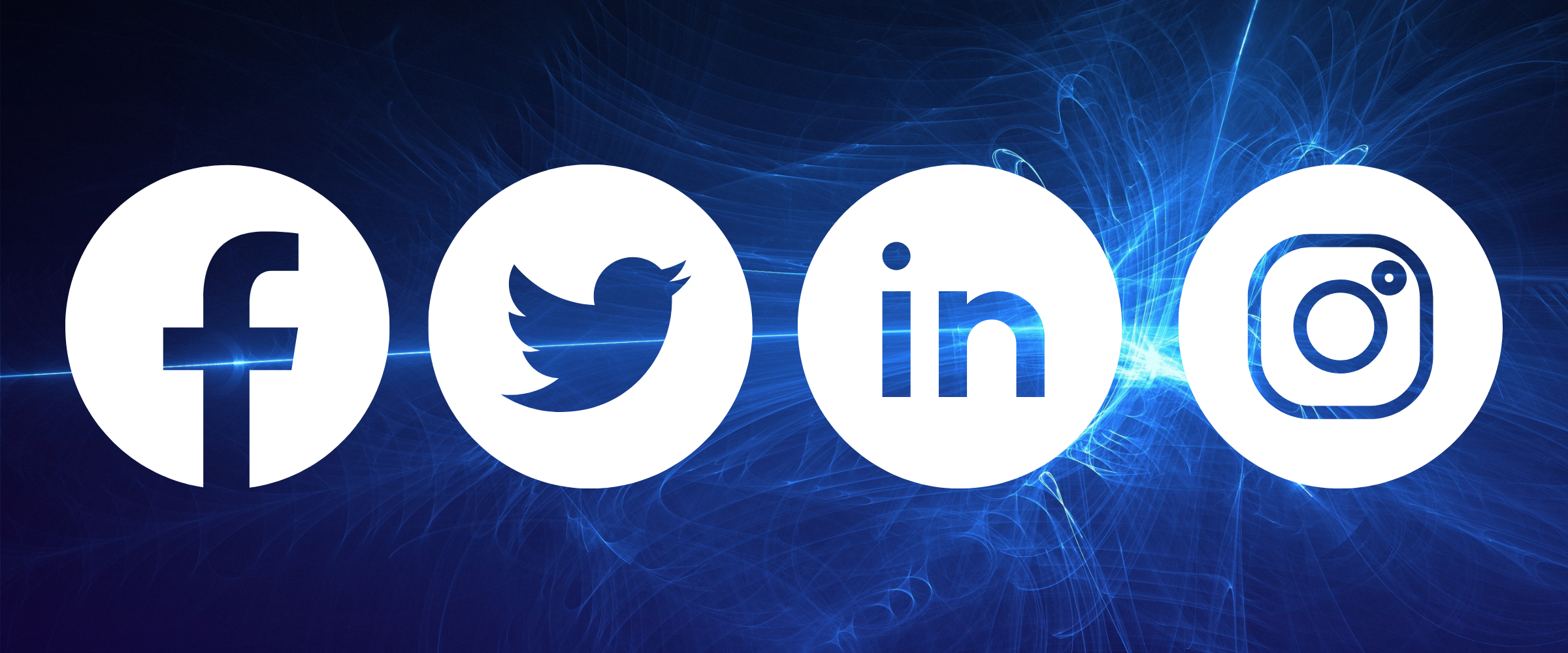 Most of us use social media personally, but do you use it professionally? Social media is one of the most effective ways to reach peers, clients, and the public. It also builds your professional brand and positions yourself as an expert in your field.
Download the Infographic
ACEC Wisconsin's Public Relations Committee created an infographic outlining the business case for social media.

Download and share our infographic
Engage with ACEC Wisconsin on Social Media
We need your help to expand ACEC Wisconsin's reach! Like, share and follow us on Facebook, Instagram, LinkedIn and Twitter to amplify our messages that benefit the engineering community overall.