Meat & Muscle Lab: More Than Meets the Eye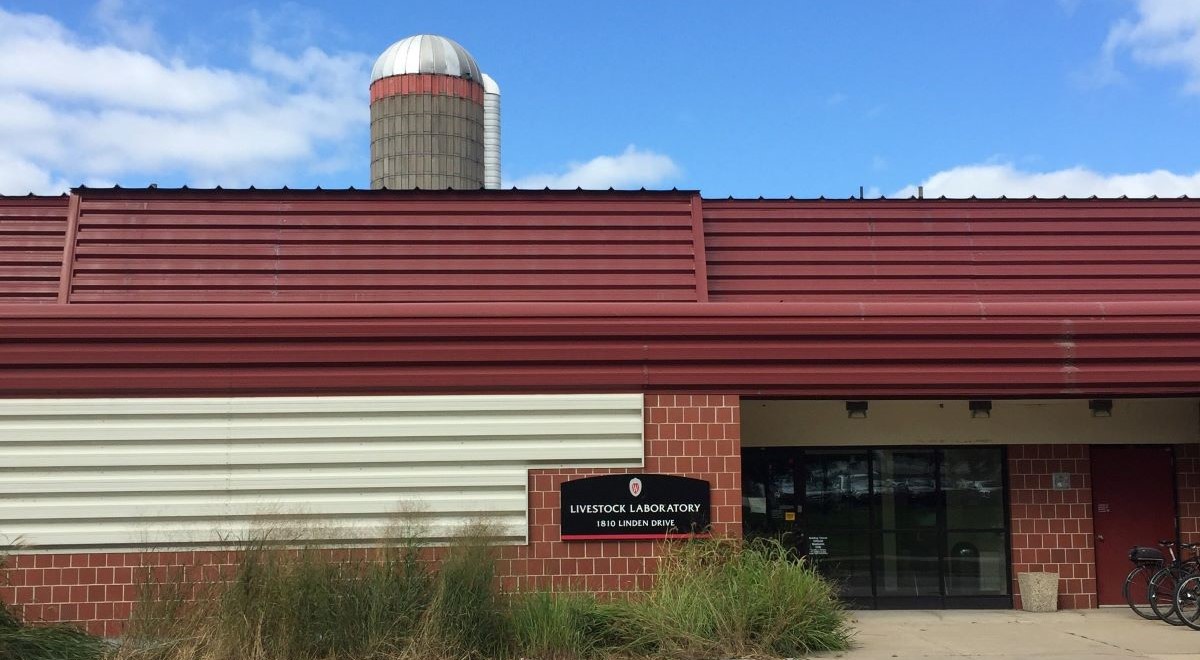 Written by Greg Marconnet, Mead & Hunt

When you think of Wisconsin you probably think of beer, cheese and hopefully sausage. Meat products generate significant revenue and are a vital part of Wisconsin's economy. Companies across the state, from large, well-known meat processors, to smaller, mom-and-pop meat markets, rely on meat science to provide tasty, healthy and safe food products for consumers in Wisconsin and across the nation.
Over the past couple years, the University of Wisconsin-Madison has undertaken a huge project to design and build a USDA-inspected teaching, research and manufacturing facility.
Mead & Hunt is providing the commissioning services for this project, which is part of a larger program called the Meat Science & Animal Biologics Discovery Program.
The mission of this program is to develop experienced meat industry leaders; discover new uses for animal components for enhancing animal and human health; and educate our community on healthy foods derived from animals.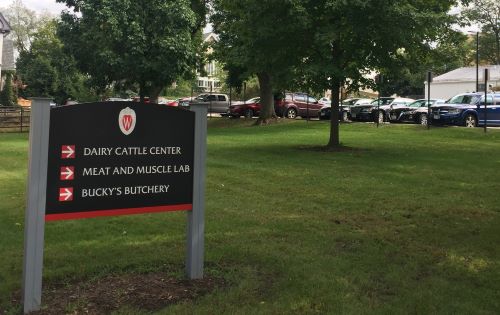 The Meat & Muscle Lab is one component of the Meat Science & Animal Biologics Discovery building dedicated to providing meat science education and research for students and companies of all sizes. The previous meat plant at the university was a 1930s vintage facility which had come to the end of its useful life. The university took the opportunity to create a state-of-the-art facility capable of attracting research and business not just from Wisconsin, but nationwide. The goal was to make this the global "go-to" place for Animal Biologics research. The new lab has the ability to handle the entire process, from harvesting a live animal to producing a consumable meat product, all in a USDA-inspected environment.
Biologics research conducted in the new facility will look at the process of extracting molecules or tissues from an animal and repurposing them to benefit human or animal health. Essentially, there are all these molecules in the gut of an animal that keep it healthy and thriving…and the value these molecules hold for us could be enormous. The possibilities for bettering human life are exciting! It's possible that one day the non-meat portion of an animal could be even more valuable than the meat itself.
Aside from the lab portion of the facility, the project also provides a meat retail space and areas for education and community outreach purposes.
Keeping meat products safe is a huge component of the program. That's why in addition to the USDA lab, there is a separate bio-safety level-2 laboratory, where scientists can introduce live pathogens into the environment or product to learn different ways to manage them. This is incredibly useful to discern new, innovative ways to keep food products safe to consume.
This unique facility represents a comprehensive space capable of teaching, researching, and manufacturing animal protein. It also allows for increased community and student education on meat science, providing our state with healthy, wholesome meat products. Finally, the research possibilities the new lab opens up serve to strengthen our local economy and connect the University of Wisconsin—and therefore our state—to a larger, national and global framework that will keep us moving forward.
About the Guest Blogger
Greg Marconnet is Mead & Hunt's Food & Beverage Group Leader—his long career in the food processing industry includes working in and supporting food processing plants with facility design, maintenance practices, equipment design, sanitation and sanitary design. Mead & Hunt is a large, full-service, employee-owned AEC firm that has been serving markets nationwide for over a century. Founded in Wisconsin in 1900, the firm is a proud member of ACEC WI.