Recognizing Outgoing Past Chair Kim Lobdell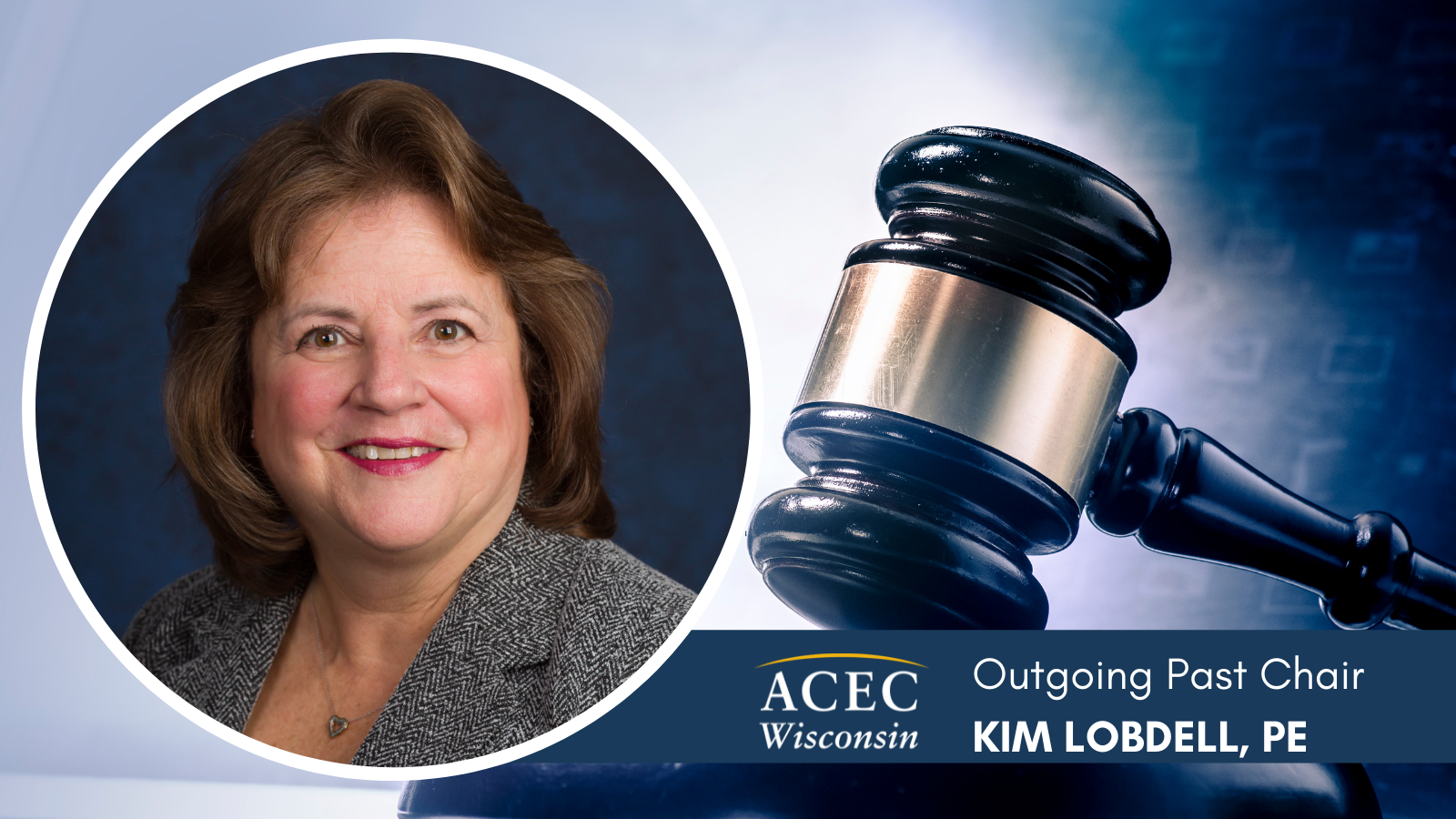 As we close our fiscal year, we recognize our outgoing Past Chair Kim Lobdell, KL Engineering.
Kim served on the ACEC Wisconsin Board of Directors since 2014. She jumped in right away as Secretary-Treasurer. With a keen eye, she tracked the organization's finances and monitored the organization's budget for three years before ascending into the leadership track. Kim served as Chair during the 2019-2020 year and is now wrapping up her term as Past Chair.
Kim always asked the tough questions and steered the organization toward excellence. We appreciate your leadership, particularly during the time of great uncertainty.