2019-20 Board of Directors Elected
The 2019-20 ACEC WI Board of Directors election results are now official. The newly elected Board will take office July 1, 2019 and serve through June 30, 2020.
Chair
Kim Lobdell, PE
KL Engineering
Chair-elect
John Kissinger, PE
GRAEF
Secretary-Treasurer
David Way, PE
Mead & Hunt
National Director
Dave Brose, PE
EMCS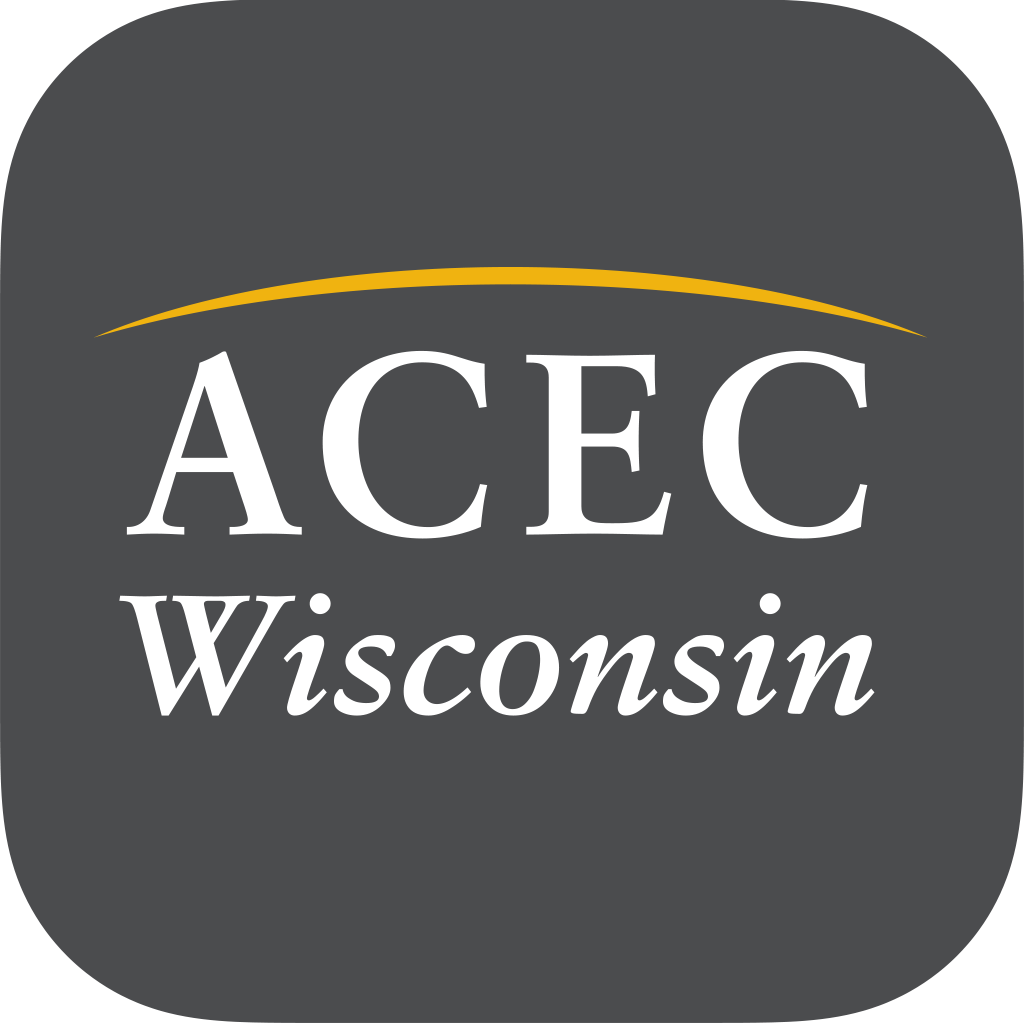 Director
Jeff Bauer, PE
Jacobs
Director
Jill Treadway, PE
JT Engineering
Director
Steve Wurster, PE
Ruekert/Mielke
Past Chair
Jan Zander, PE
Ayres Associates
As always, please feel free to reach out to your Board members and the ACEC WI staff throughout the year.