2023 Chair's Award Call for Nominations
Date posted
November 30, 2022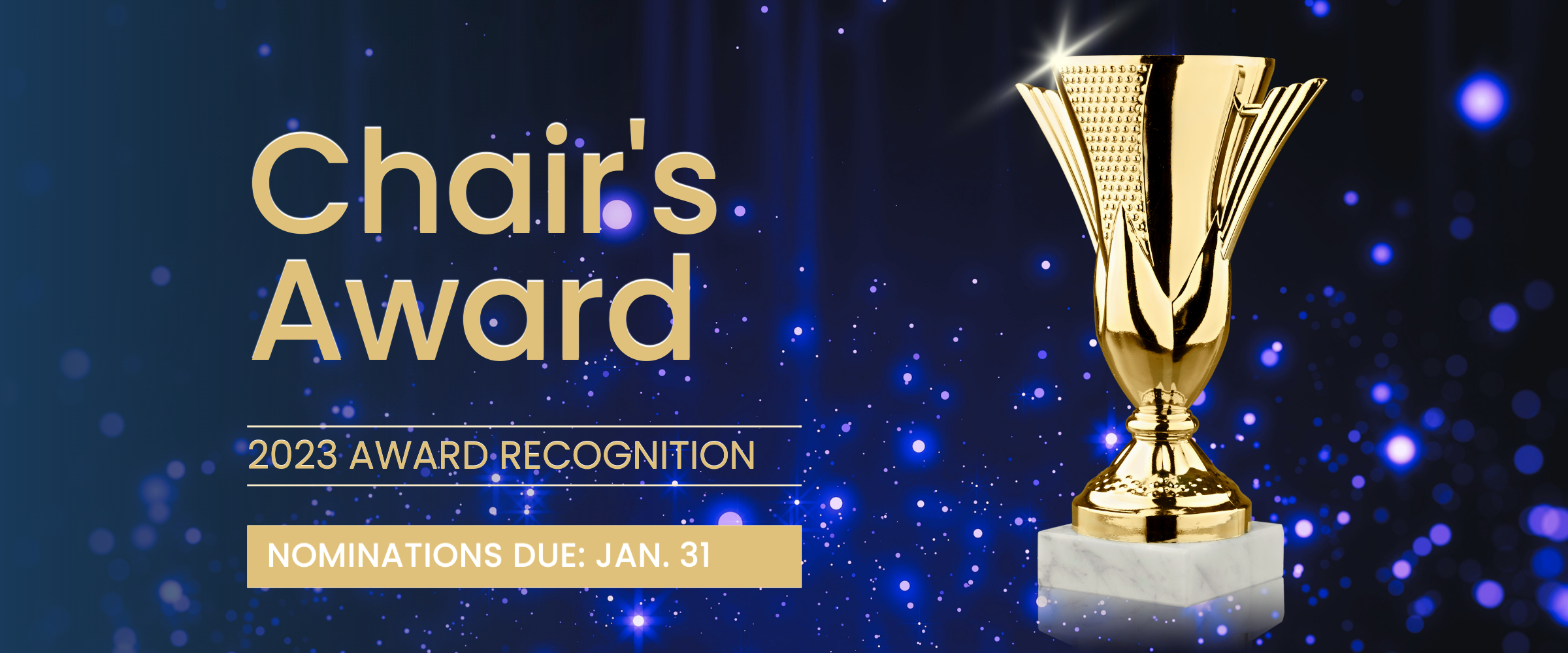 ACEC Wisconsin thrives on the contributions of our volunteers. The Chair's Award recognizes an individual's personal service made to or on behalf of ACEC Wisconsin. Examples of service to be recognized include:
Effective committee leadership.
Outstanding support effort of ACEC WI committee or committee activity.
Actions that advance the consulting engineering profession, benefit member firms or influence decision making on important issues
Nominations may come from Committee Chairs, Board of Directors, or Past Chairs and are due January 31, 2022.