Don't Miss the 2019 Annual Business Meeting
Date posted
March 21, 2019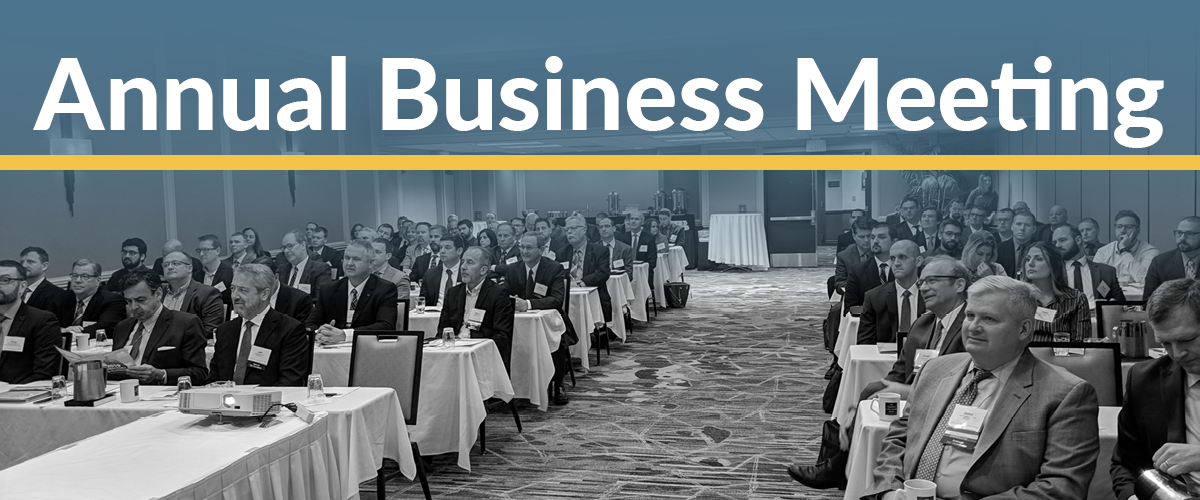 The May 14 Annual Business Meeting is an efficient, high value meeting. Register today and join us in Delafield for the event.
May 14 Agenda Summary:
Business Essentials & Leveraging the Power of ACEC Trusts - Discover how the ACEC Trusts work to your advantage. The Retirement Trust and Business Insurance Trust will provide information on the latest trends.
Annual Business Meeting - Discover where ACEC WI has been and where we're headed in the future with the unveiling of our 2019-2021 Mission, Vision and Goals.
Roundtable Discussions - Utilize the outstanding network of colleagues in attendance to discuss hot business issues impacting your business in a small group setting.
Networking Reception – Develop and build relationships with your peers. Don't miss this opportunity to connect with Wisconsin's industry leaders.