Elkhorn Water Treatment Plant
Date posted
February 18, 2019
2019 Engineering Excellence Award | State Finalist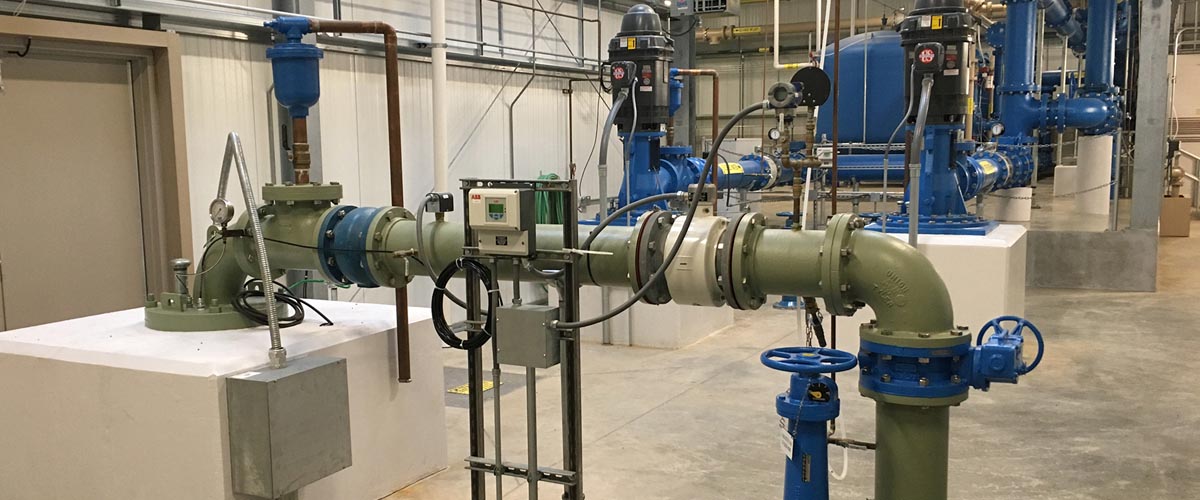 Entering Firm: Baxter & Woodman Inc.
Client: City of Elkhorn
Category: Water Resources
---
The City of Elkhorn started looking at its water needs back in 2000. In cooperation with Baxter & Woodman, the city decided it needed three new wells and a new water treatment facility to cope with population growth. The design team saw an opportunity to go above and beyond for the city's water needs.
Baxter & Woodman first coordinated the siting of the new wells. These were separated to ensure that there was no hydraulic interference between each well and in a way that provided enough water for the city. After these preliminary steps, the team designed a new facility that could handle the flow from the new wells as well as contaminants in the water. The new facility was expanded and equipped with a backup diesel generator that preserves water use during power grid failure. Finally, the new plant can utilize biological ammonia removal to clean the water in the future. This method is only used in a few plants in Wisconsin but is very successful at cleaning the water and has the potential to save the plant significant money by cutting down the use of chemicals.
Through smart design and a long-term plan, the design team and the client saved money, improved the environment and provided for Elkhorn's water needs for years to come.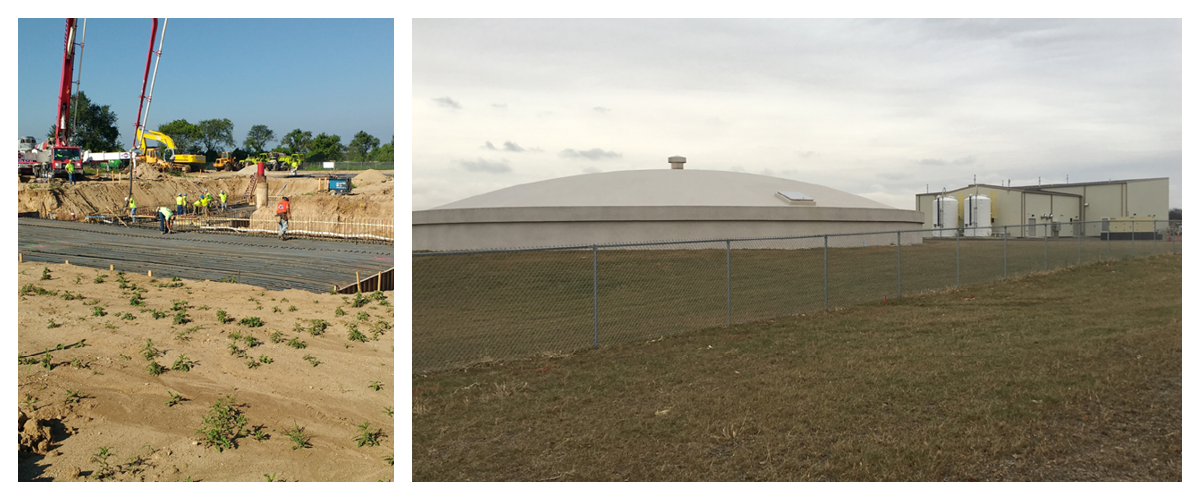 Return to 2019 Awards Gallery