The Value of Belonging
Invest In Your Future With Us

ACEC WI is the voice of the engineering industry and a fervent promoter of the profession. Engineering firms face unique challenges and our members share information and support each other. By working together, we can protect our profession and advocate for improvement. ACEC WI has adapted to the current environment:
Aggressive lobbying at the state and national level has pushed for increased infrastructure investment and workforce development.

Small and large events set attendance records, providing attendees with important education and networking opportunities.
Open dialogue keeps members informed about upcoming challenges. Shared knowledge between firms builds expertise, trust and respect.
JOIN WISCONSIN'S ONLY GROUP REPRESENTING ENGINEERING FIRMS
Ask a Member About the Value of Belonging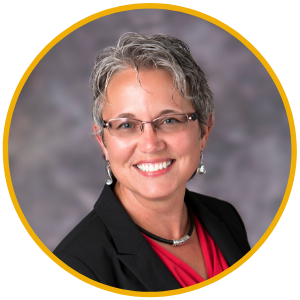 "ACEC has always provided great resources, professional peer discussions, advocacy and education but during these unprecedented times I can't thank ACEC enough for being one of the major resources I count on...The ACEC WI webinars and roundtables have been a lifeline to me as...we help our entire team move forward with hope and courage as we all do our part to keep our company, communities, clients and economy safely flourishing."
Marijean Hoppe, PE, Eastern Region Manager, American Engineering Testing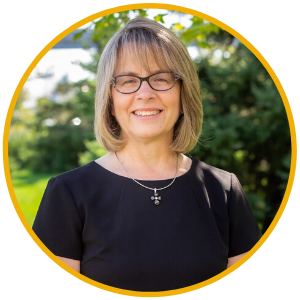 "ACEC WI has been a critical resource as we navigate through these unique challenges, while continuing to lead our firms in new working environments. More than ever, ACEC is a strong voice in Washington and in the state, advocating for the support of engineering businesses and infrastructure funding."
Rose Morgan, PE, FACEC, President, EMCS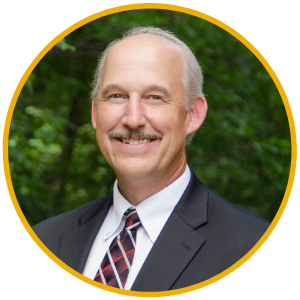 "ACEC WI has done an excellent job of providing members with essential information. The speakers, surveys and industry updates have been extremely helpful as we develop our company strategy to operate through this challenging time. I have personally enjoyed the Principal Roundtables and the opportunity to hear how other firms are managing the challenges."
Rory Rhinesmith, PE, Director of Business Development, SRF Consulting Group
Member Benefits
Consulting Engineering Firm Membership Benefits
Have a voice and be a part of our advocacy efforts.
Receive members-only alerts on issues critical to your business.
Access to Business Services.
Earn professional development credits at member rates.
Access competitive rates through ACEC Trust Programs.
Affiliate Membership Benefits
Network with clients and industry partners.
Increase your visibility at industry events through sponsorship opportunities.
Recognition as an ACEC Wisconsin member in our membership directory.
Attend events at member rates.