Emerging Professionals Hold First Event
Date posted
October 7, 2022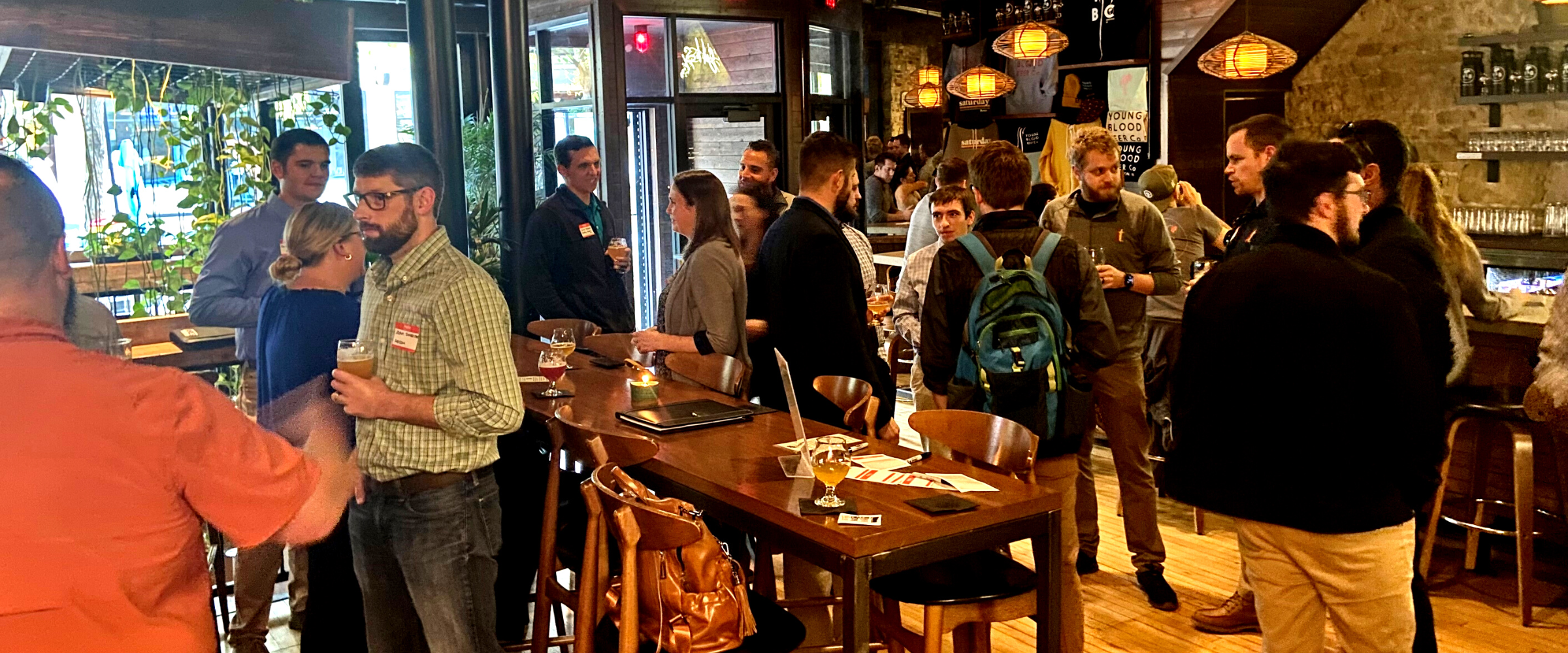 ACEC Wisconsin's Emerging Professionals are off to a great start! Harnessing the audience of our DFD Collaborative Conference, the group held its first event as a post-conference happy hour in Madison.
Conference attendees joined other Madison area members attended this inaugural event. At least 35 attendees connected over craft brews at Young Blood Brewing Company in Madison.
Join the Emerging Professionals email list and help shape future programming by completing this quick survey.