Going the Distance to Keep Business in Mukwonago
Date posted
December 14, 2021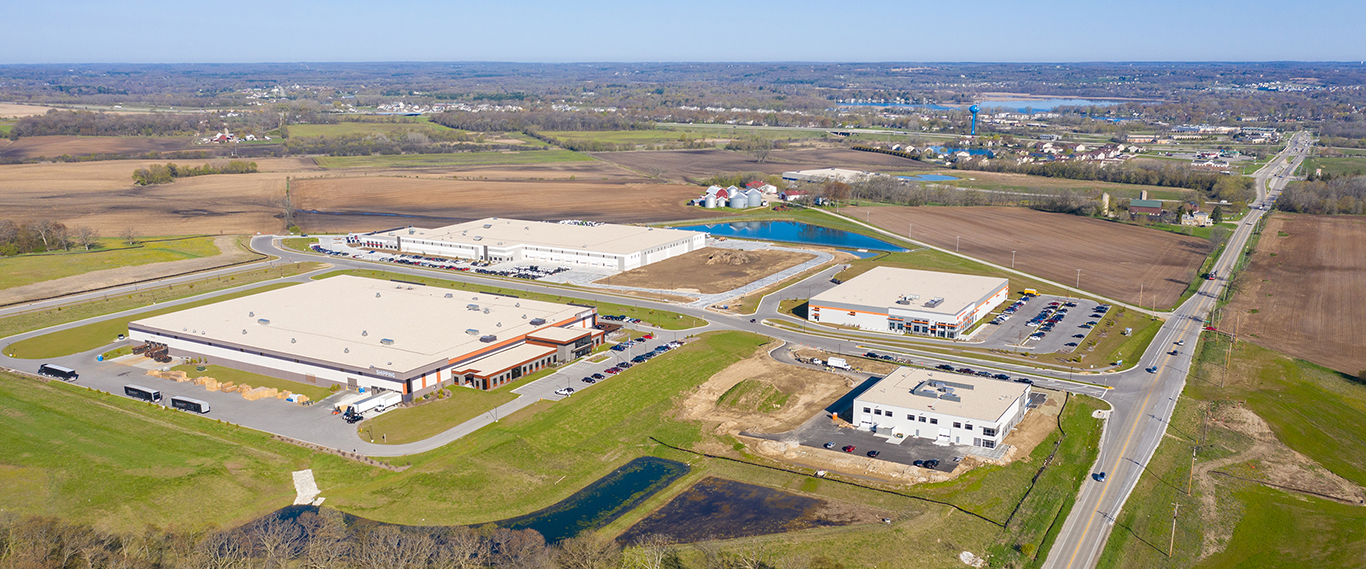 Written by: Ryan T. Amtmann, PE, Ruekert & Mielke, Inc.

The Village of Mukwonago was in the early stages of siting a new business park when a growing local business, Banker Wire, approached the Village Administrator with their plans for expansion. Banker Wire preferred to keep their facilities within the Village, but they were also exploring neighboring communities for adequately sized, shovel-ready building sites that could not be found in Mukwonago at that time.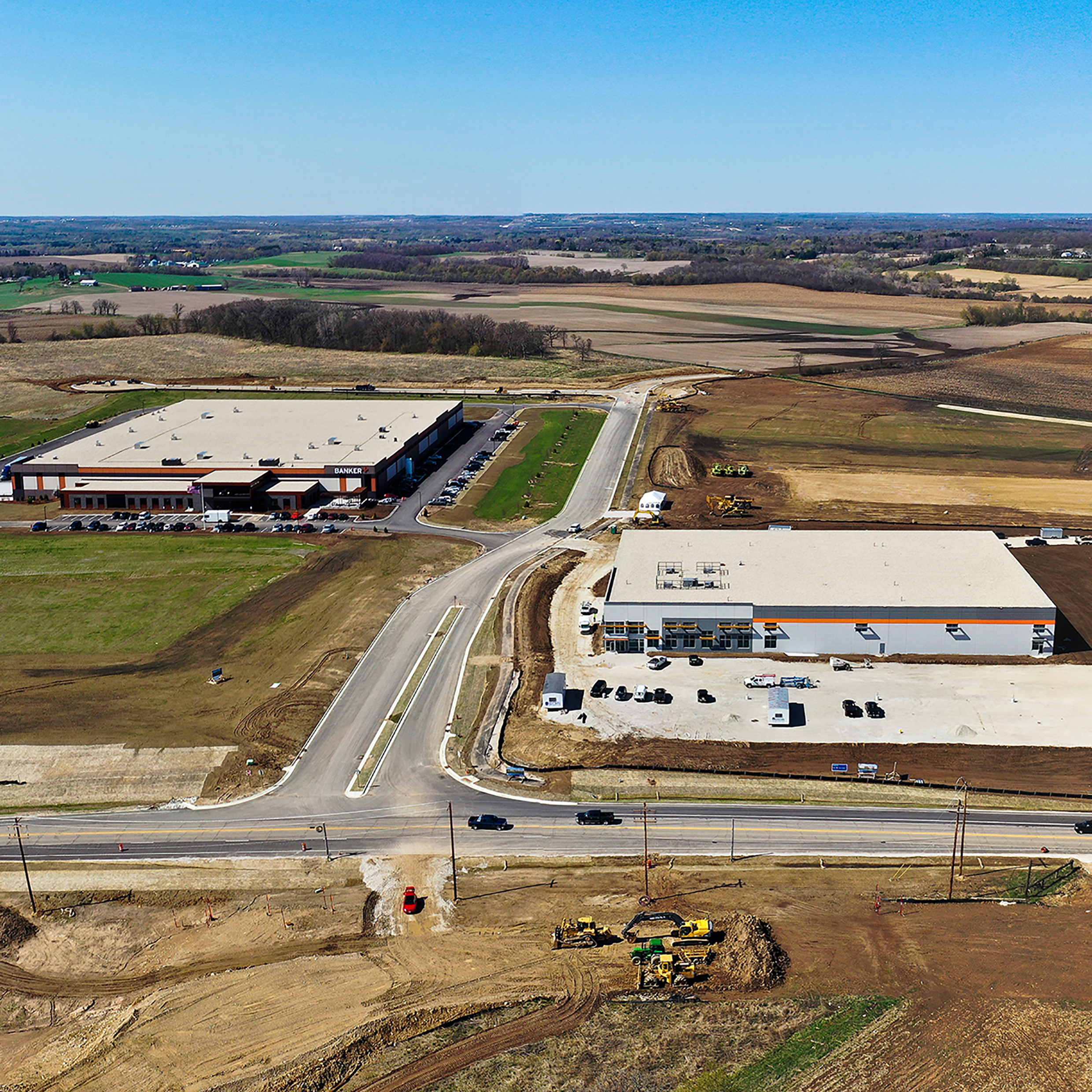 Faced with the prospect of losing an important local business, the Village began discussions with R/M (the Village Engineer) and Banker Wire to develop an innovative solution that would significantly expedite the planning, design, and construction of the new business park, allowing Banker Wire to keep their business in the Village.
The project team successfully negotiated a development agreement that established Banker Wire as the anchor tenant in the new business park. A project of this size would normally take three to six years to complete, but to meet the needs of Banker Wire, our team had three months to complete the design and six months to complete construction.
To deliver the project on time, the design, permitting, and construction of the business park occurred at a rapid pace, often simultaneously.
Ultimately, even though the completing the work in such a small amount of time seemed impossible, the project team's commitment to open communication and dedication to the success of the business park allowed R/M to complete the development on time and kept Banker Wire within the Village of Mukwonago.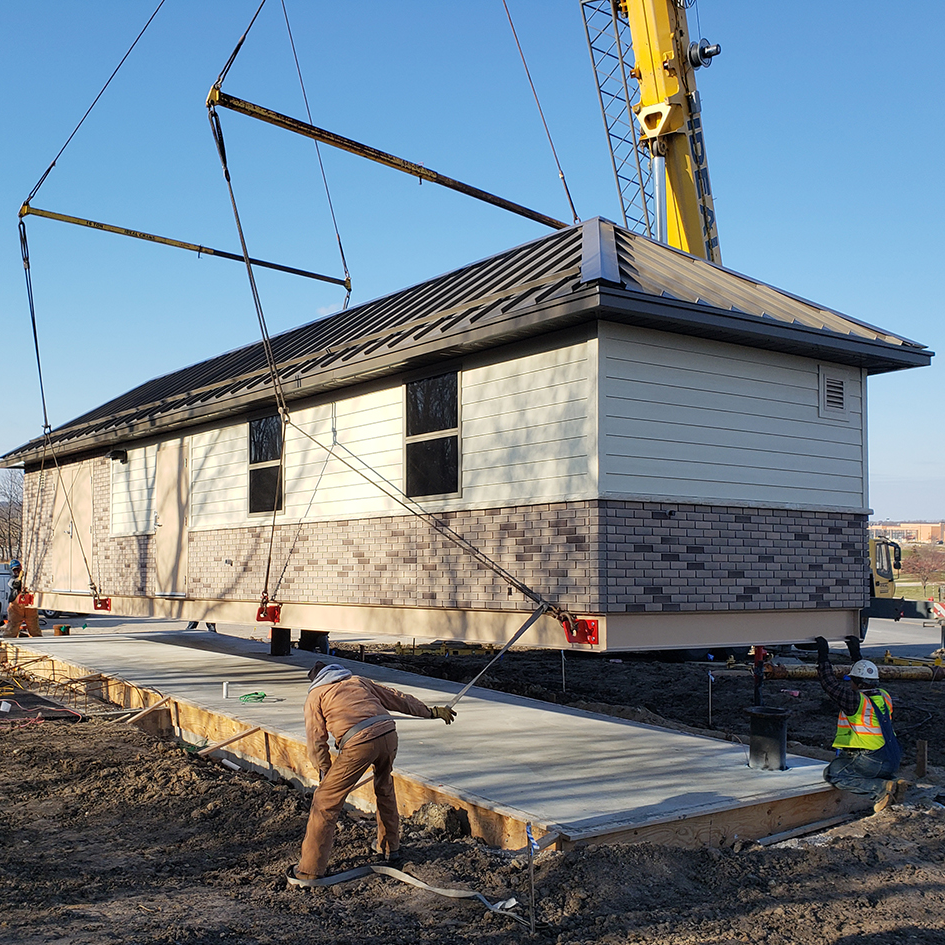 Before the redevelopment, the existing land was taxed at $5,000 a year and valued at less than $300,000. The new industrial land has an estimated value of $35- $36 million, and the Village is projected to receive $550,000 in property taxes in 2020. An estimated value of $68,722,146 will be created from new development and appreciation in the value of existing properties within the district, resulting in a total tax revenue increment of approximately $19,735,539 over the life of the TID. Finally, based on two independent studies, the District is projected to create 150 – 300 new full-time employees and retain more than 700 jobs.
About the Guest Blogger

Ryan Amtmann, PE, joined Ruekert & Mielke, Inc. in 2007. He has worked as a Project Manager and Project Engineer on municipal projects, including wastewater collection and conveyance system design, storm water management and facility design, water main design, site development, development review, and general municipal consultation and planning. Ruekert & Mielke is a long-time active member of ACEC Wisconsin.