Hantzsch Inducted into College of Fellows
Date posted
October 17, 2019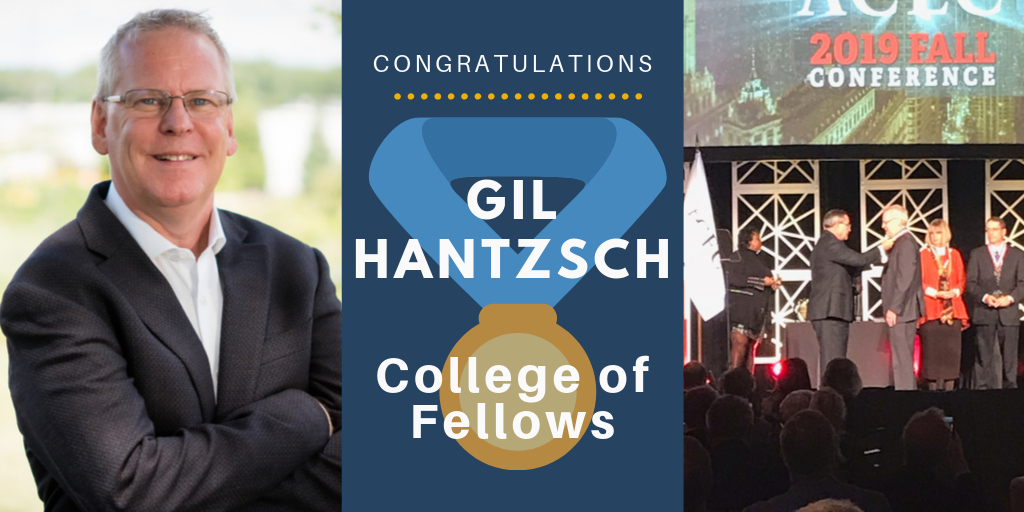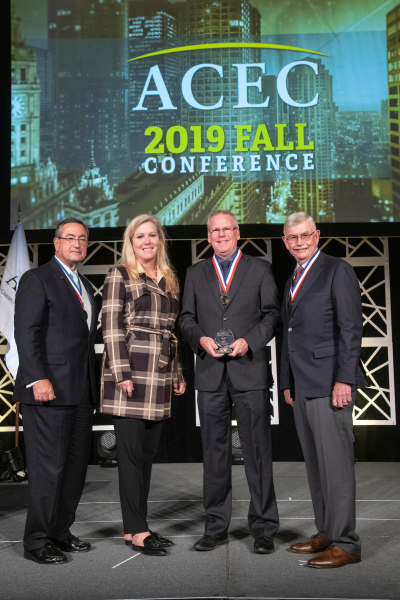 Gil Hantzsch, PE, FACEC of MSA Professional Services was recently inducted into the ACEC National College of Fellows - a distinguished class of engineers who have been selected by their peers. Members are recognized for their exemplary contributions to the profession of engineering, as well as to ACEC.
Gil has been an active member and supporter of ACEC Wisconsin for 19 years including serving on the Board of Directors for five years, including Board of Directors Chair in 2015-16. He is a graduate of ACEC's Senior Executive Institute (Class 18). Since 2017, Gil has served as Wisconsin's co-champion for the ACEC National PAC. In this role, he has continued Wisconsin's strong tradition of meeting our PAC goal.
Criteria for becoming an ACEC Fellow includes participation in ACEC at the national level, demonstrated personal commitment, service, and leadership to the engineering profession, and desire to enhance the overall public image of the industry.
The newly elected Fellows were inducted into the College of Fellows at the ACEC Fall Conference in Chicago on October 15. Gil joins a proud tradition of Wisconsin members inducted into the College of Fellows.