Hartford Municipal Airport Runway Construction Program
Date posted
February 17, 2020
2020 Engineering Excellence State Finalist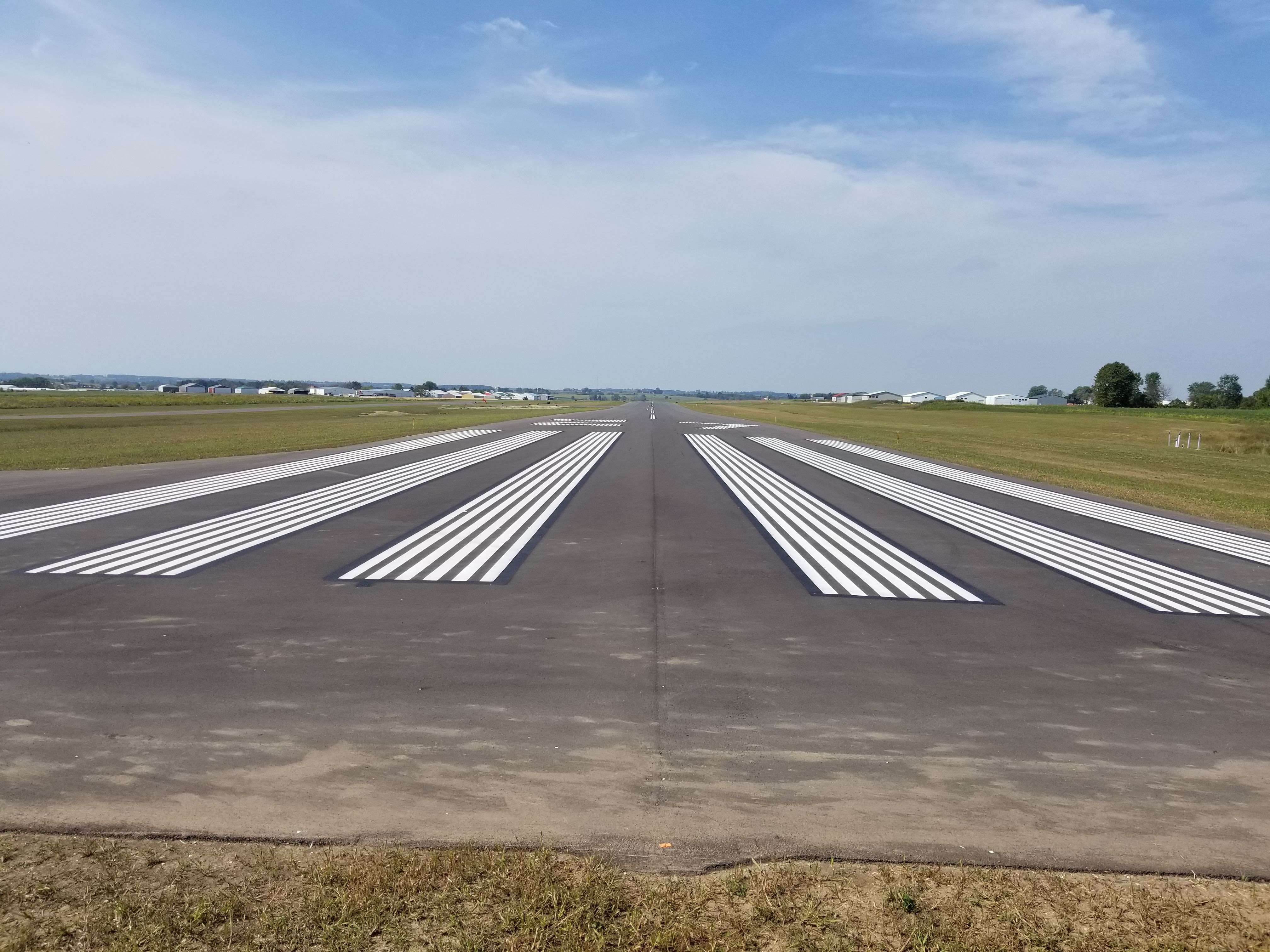 Entering Firm: Mead & Hunt Inc.
Client: Hartford Municipal Aiport
Most people are familiar with the large airports in their state, the ones that service large planes and substantial commercial traffic. But there are many more small airports that service hobby pilots – airports like Hartford Municipal Airport. With over 100 aircraft based there and thousands more flying in annually, the airport needed to modernize its runway system to accommodate demand.
Mead & Hunt worked with the client and realized that the old runway alignment was the biggest source of stress. Runway realignment is rare in Wisconsin. In this case, it was the only way to meet federal aviation standards. The design team overcame poor soils and a high groundwater table to strategically lengthen the runway and position taxiways that met growth needs and federal restrictions.
The project also ran into environmental issues. Unseasonable weather delayed progress and an existing waterway meant additional environmental problems. Mead & Hunt worked with the Wisconsin Department of Natural Resources to protect the waterway and meet the airport's needs. Quick on-site decision-making meant that the project moved forward despite the challenges.
The new design ensures that the airport can continue to serve the needs of small plane enthusiasts and meet updated safety standards. The airport has cemented its unique role in Wisconsin's aviation network.