SAV+R Scalloped EPS Foundation Insulation
Date posted
February 17, 2020
2020 Engineering Excellence State Finalist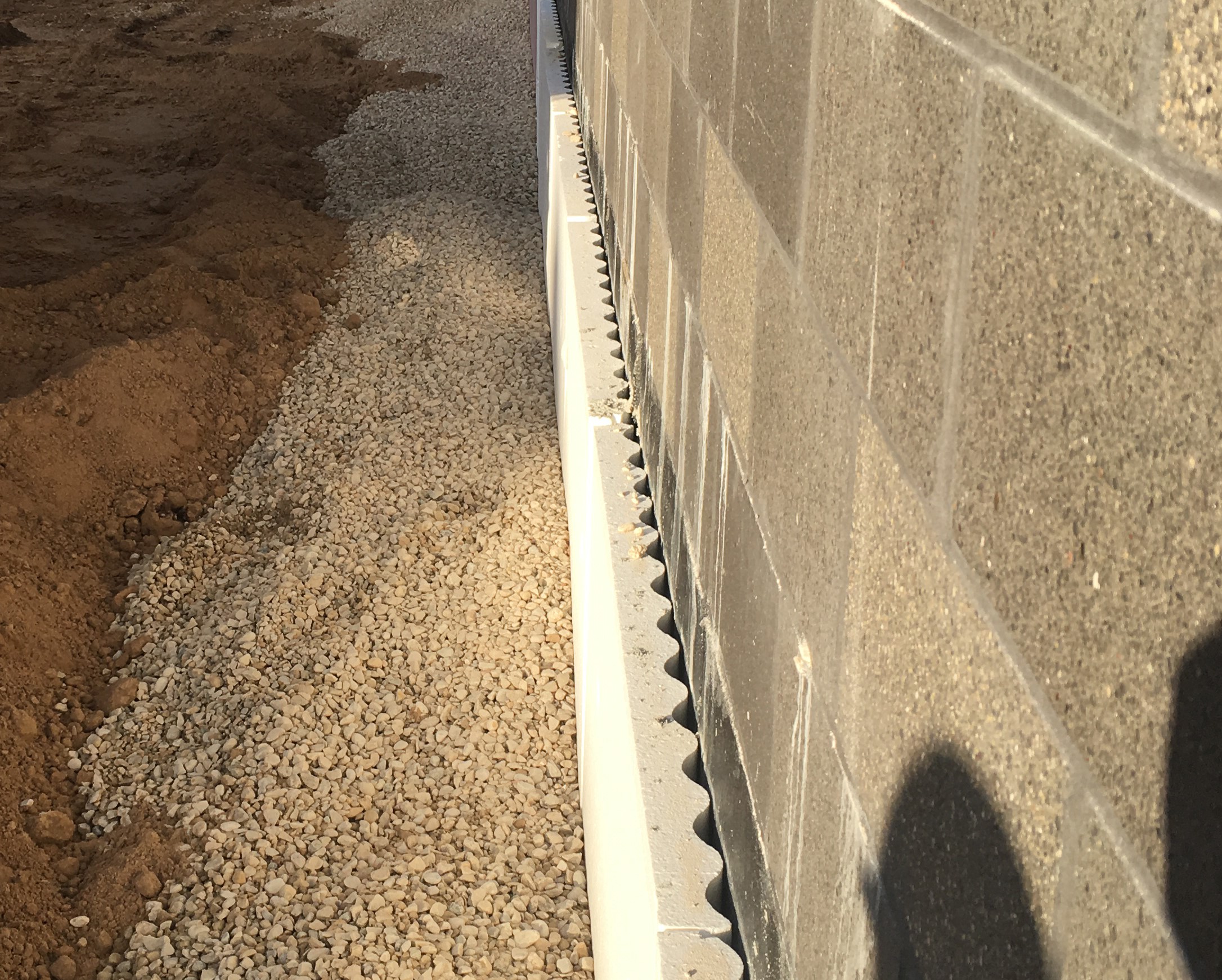 Entering Firm: Miller Engineers & Scientists
Client: Plymouth Foam
There is a lot of design work that goes into creating a building but what happens below the surface might be the most demanding. With the changes to codes and heated basements, substantial insulation must be added underground that can both keep the heat in and reinforce the foundation.
Miller Engineers & Scientists saw an opportunity to improve this process. Currently, an extensive amount of foam board must be used, which increases costs. This material is liable to be crushed by the pressure from the ground around the building if not used correctly or in sufficient thickness. The firm designed a method to "scallop" the board, cutting ridges and valleys into the board at specific proportions. This reduces the pressure on the boards and helps them adjust for seasonal expansion and contraction caused by frost.
The new design is also effective at providing required thermal insulation. The different points of the scalloped board each provide their own responses to the strain of earthwork pressure and together create an effective solution. The design's innovations are so unique that the firm applied for a patent.
What seems like a simple solution is a huge improvement on previous methods. The new invention is a big step forward for an unseen part of buildings that everyone relies on.