Inaugural Leadership Institute Roundtable a Success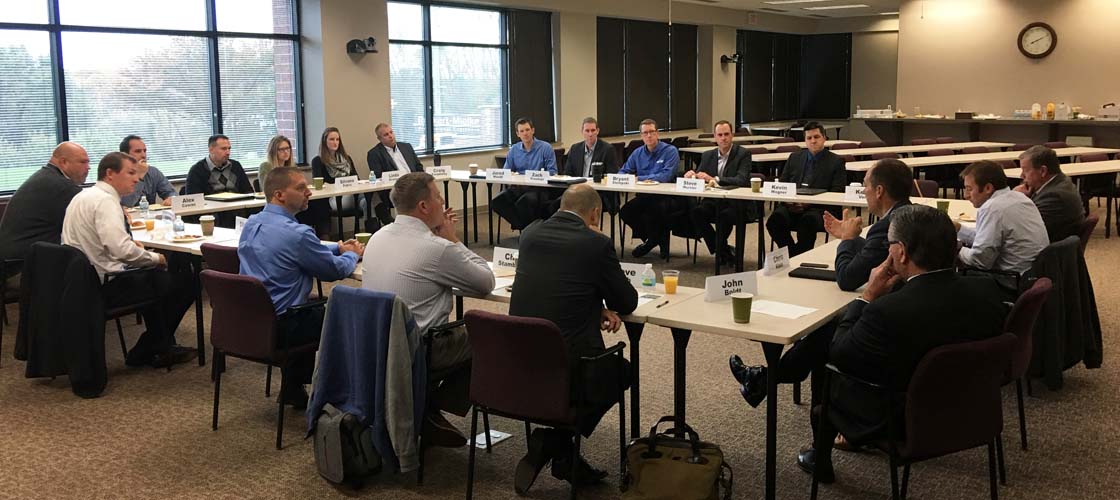 Leadership Institute program graduates met in Waukesha for our first roundtable event on October 11. The session kicked off with an advocacy and election outlook update from ACEC WI President Chris Klein. Joined by former class advisors, the group discussed a variety of issues impacting the profession, including: the current business environment, diversity, technology and mentoring.
It was a great discussion and we hope to offer a similar event in the future. Attendees are completing a survey to provide feedback on frequency, format and timing of future events.