Leadership Institute – Opportunity to Bring Value to Your Firm
Application Deadline: July 11, 2019
Our Leadership Institute program is extremely impactful. It provides access to top-notch leadership and business training right here in Wisconsin! In addition to training, program participants build an invaluable network. Concepts learned can be applied immediately and brought back to your firm.
In addition to the wide variety of topics presented, participants build a professional network. Strong, lasting bonds are formed and new ideas develop out of networking throughout the shared experience.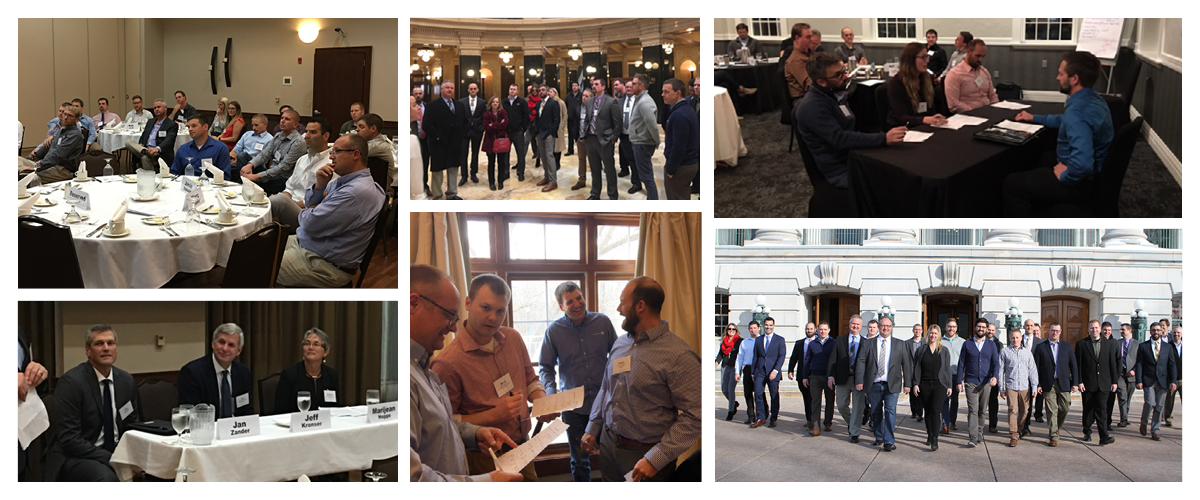 The search for the Leadership Institute Class of 2020 is now underway! This leadership experience is ideal professional development experience for the next generation of leadership at your firm. Applications for the Class of 2020 are due July 11, 2019.