Leadership Institute Journey Begins
Date posted
September 19, 2017
The Leadership Institute Class of 2018's leadership journey is now underway. Our first session, Firm Leadership – Know Thyself Then Others, focused leadership principles and leveraging personal strengths. With personality profile results in-hand, the Class of 2018 walked away more self-aware and able to apply leadership techniques to motivate and engage others. The firm principals panel discussion was a fantastic discussion and opportunity to pick the brains of proven leaders.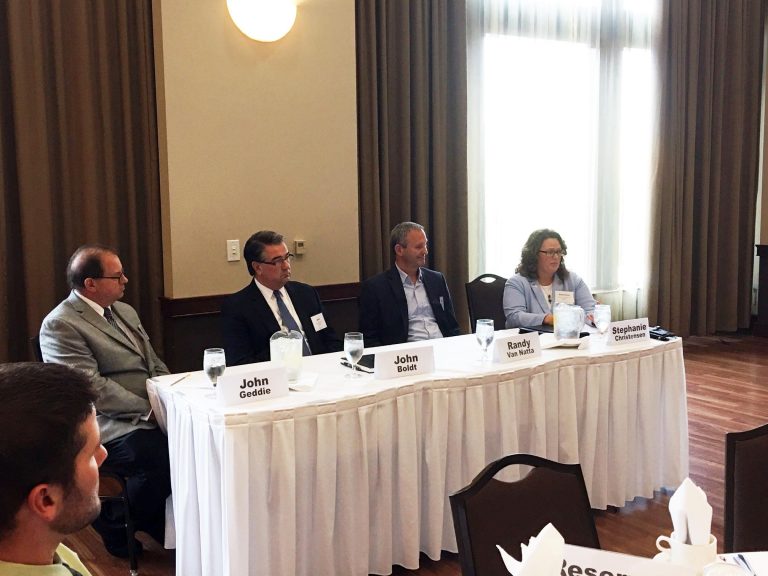 In addition to all the great content, the Leadership Institute thrives on the personal relationships built over the course of the series and beyond. The accountability partner system was introduced to aid in achieving goals.
---
Leadership Institute Class of 2018: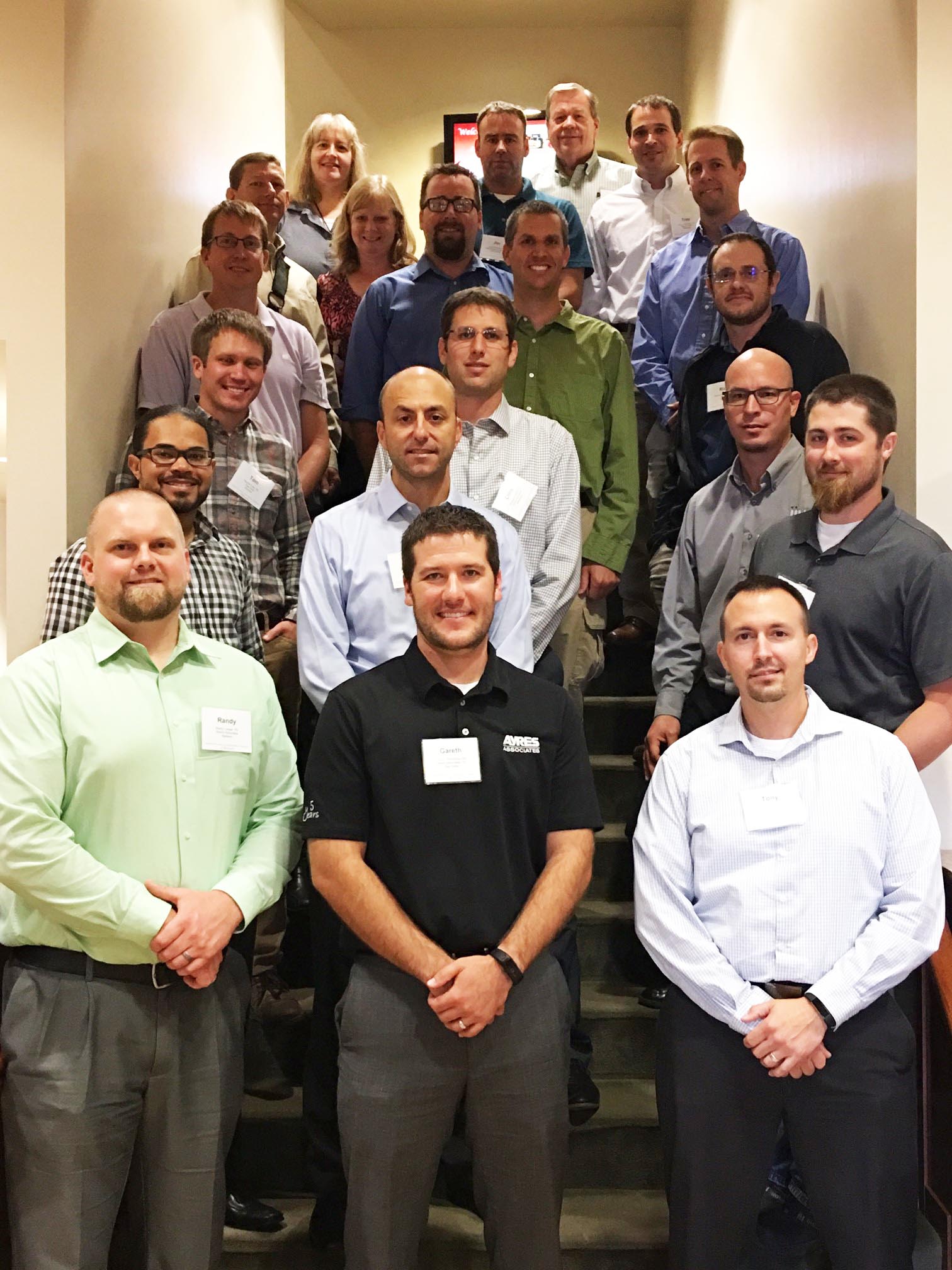 ACEC WI Leadership Institute Class of 2018 begins its leadership journey.
Cody Austin, PE, LEED, AP; IIW
Christopher Bolle, PE; Strand Associates
James Bollmann, PE; MSA Professional Services
Anthony Castle, PE; EMCS
Richard DeSimone, PE; GRAEF
Lisa Dreifuerst, PE; Oneida Total Integrated Enterprises
Thomas Foley, PE; Clark Dietz
Tristan Hickman, PE; Ayres Associates
Brian Kehrli, PE; MSA Professional Services
William Kratt PE; ISG
Randy Langer, PE; Strand Associates
Caleb Manske, PE; R.A. Smith National
Maureen McBroom; Ruekert & Mielke
Jedidiah Munroe, PE; JT Engineering
Jeremy Napiwocki, PE; JT Engineering
Troy J. Pankratz, PE; Mead & Hunt
Steven Rech, PE, SE; GRAEF
Gareth Shambeau, PE; Ayres Associates
Blake Snyder, EIT; American Engineering Testing
Eric Sturm, PLS; RA Smith National, Inc.
Greg Jewell, PE, PLS, Jewell Associates Engineers – Class Advisor