Paddock Lake Water System Improvements
Date posted
February 22, 2021
2021 Engineering Excellence State Finalist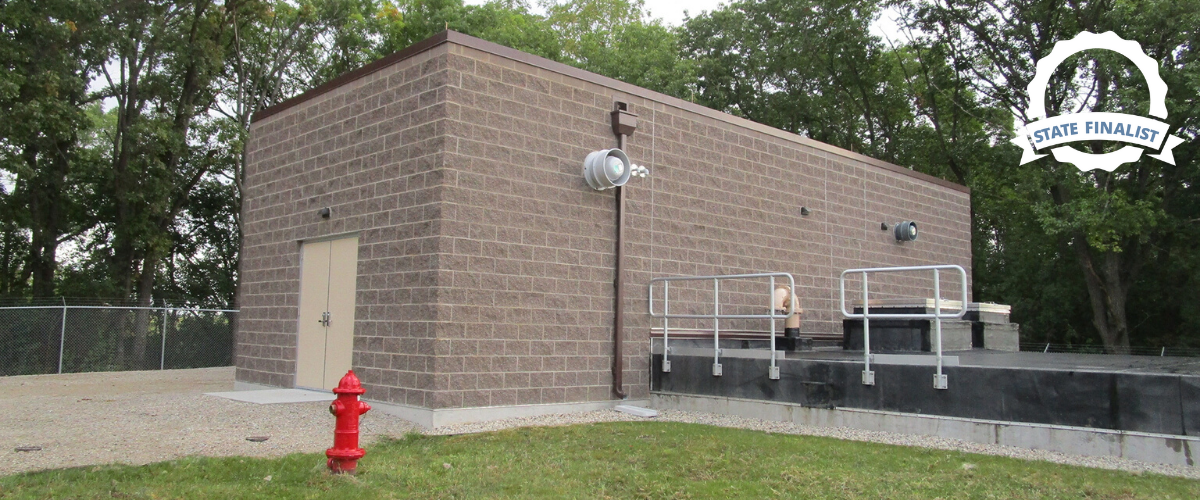 Entering Firm: Baxter & Woodman Inc.
Client: Village of Paddock Lake
The Village of Paddock Lake operated with a water system originally built in the 1950s and faced increasing. Repair costs increased as outdated parts had to be replaced. The increasing costs and limited existing capacity stymied efforts to expand the system to serve new developments.
Baxter & Woodman focused on the big picture and evaluated not just technical aspects but the entire development of the community. Water infrastructure is critical for future village growth. The design team assisted in finding funding for the project, worked through the permitting process and incorporated public comments into the design.
The engineering design was difficult. The existing infrastructure was located on the east side of the village, but growth was occurring on the west side. The team used trenchless technology to minimize disruptions and run the new water infrastructure around existing buildings. A complex staging process made sure that existing users were not affected during construction. Changes to the pump house and a new water reservoir increased capacity and cut down on costly repairs.
The new system gives the village a great base for future growth and saves money right off the bat.