Waunakee Alloy Site Conversion Project
Date posted
February 17, 2020
2020 Engineering Excellence State Finalist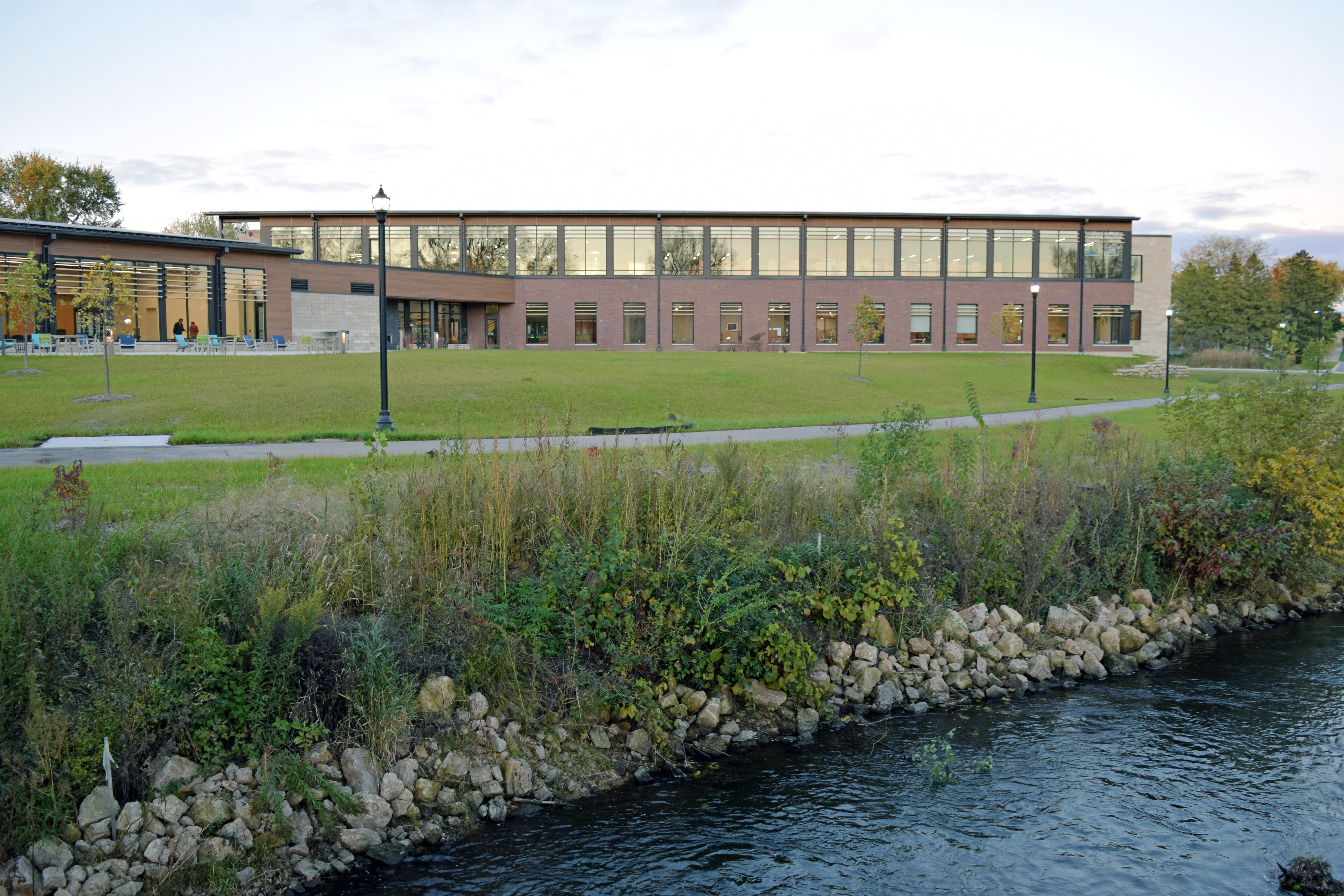 Entering Firm: Ayres Associates Inc.
Client: Village of Waunakee
Communities across the world deal with the toxic environment left over when a factory is dismantled. Waunakee wanted to reuse a former foundry site but needed expert analysis and management before the site was cleared for rebuilding.
Ayres Associates quickly found out that this would be incredibly complex. The firm has experience with reusing industrial sites. But at this site, the chemicals were found in some of the highest concentrations the firm had ever seen. Polychlorinated biphenyls (PCBs) are dangerous on their own. In this case they were also mixed in with mercury, a neurotoxin which significantly complicated operations.
Federal regulations manage disposal of toxic substances. Current regulations require all PCBs to be incinerated but forbid incinerating any traces of mercury. Faced with this catch-22, the design team worked with the city and federal experts to develop a plan to contain and remove the contaminated topsoil. The team then capped the site which will prevent any residual toxins from leaking out.
Waunakee was finally able to build a beautiful new library on the remediated site. Through expert management and expertise, the site was transformed from a dangerous eyesore to a community focal point.