Welcome Message from the Chair
What an incredible honor it is to serve as your Board Chair for the next 12 months. My ties to ACEC Wisconsin have been deep since graduating with one of the Leadership Institute Class of 2010 (special shout out to the amazing sateen shirts our class chose to embrace). Since day one, ACEC has been driven to advance the prosperity of our member firms, and our profession in general. That's a testament to the energy, care and commitment of every one of our members, past Boards and our amazing staff who are small in number but mighty in impact.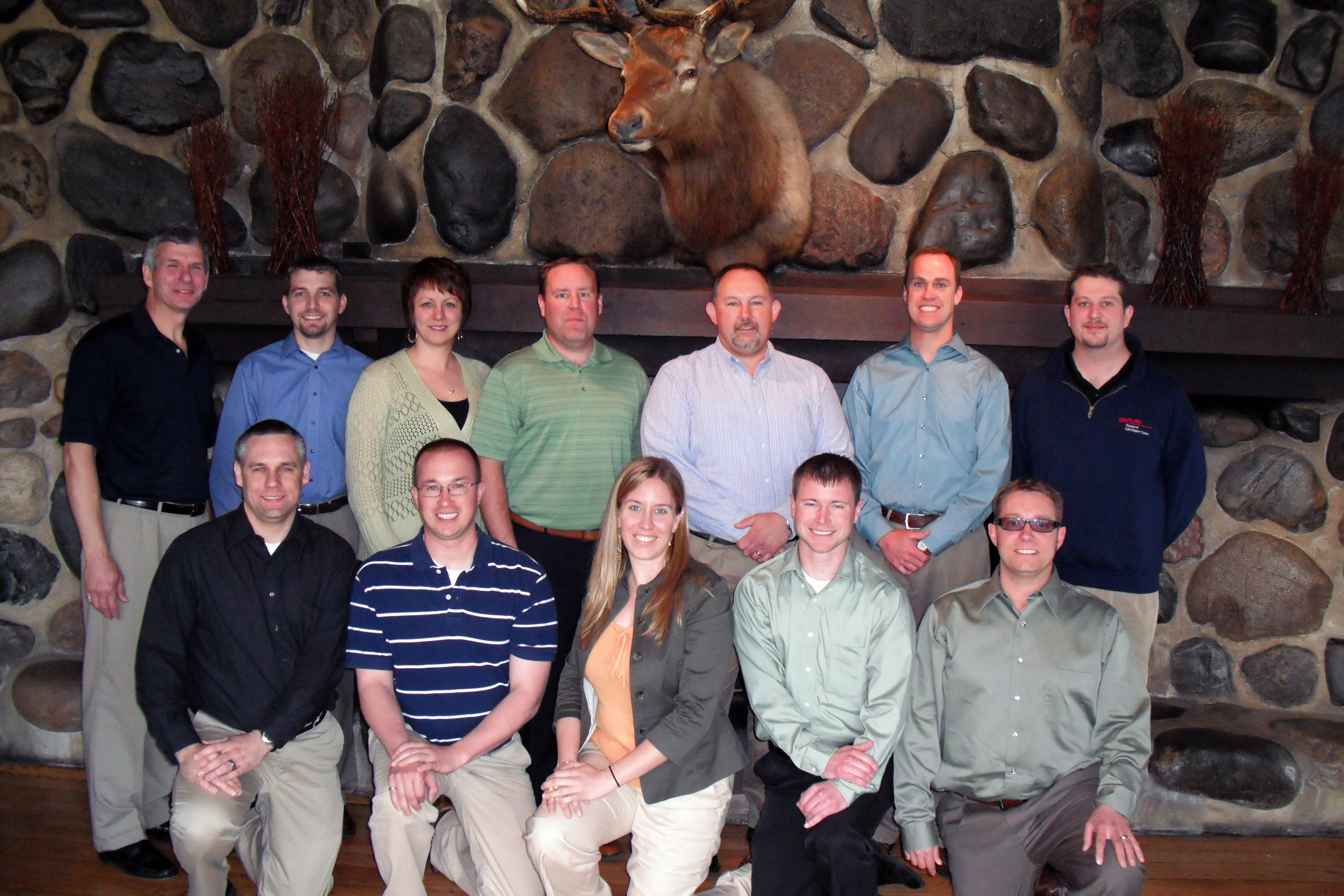 I've long appreciated ACEC Wisconsin's ability to maintain the organization's core mission of empowering our member firms through advocacy, leadership development and engagement while simultaneously adapting to the changing needs of our industry. This next year will be no different as we focus on:
Implementing ACEC-WI's new strategic plan
Listening to the needs of our member firms; this may include:

Understanding if there are business sectors within member firms that could be better supported
Efficiently delivering the right information to the right people within member firms

Determining how to effectively deploy our resources to improve the staffing concerns many firms are facing
Diving deeper on the leadership development opportunities
Providing top-notch member value

Expanding ACEC's relationship-building, networking and fun opportunities
I want to give a special thank you to both John Kissinger and Dave Brose. John's tenure on the Board wrapped up on June 30. He has been a steadfast supporter of ACEC Wisconsin on numerous levels, and the current board will strive to match the passion John has for ACEC Wisconsin. Dave transitioned to the Past Chair role, meaning his wisdom and enthusiasm for ACEC and the engineering profession in general are never far away. I've learned a tremendous amount from both of these individuals, and the organization will work hard to maintain the exceptionally high standard they've set.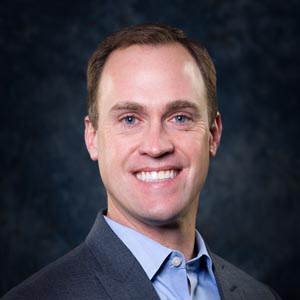 Please reach out with any questions, comments or ideas…or if you have a great concert story to share. Enjoy the remainder of the summer and I look forward to seeing you at an upcoming ACEC Wisconsin event!
Steve Wurster, PE