Back to Events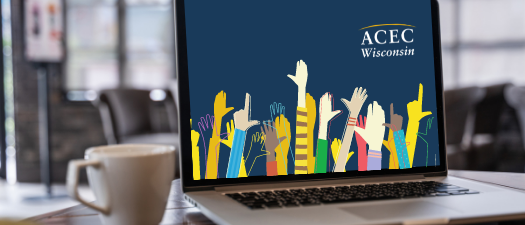 Diversity & Inclusion Module 3: Preventing Workplace Microaggression
Thursday, April 7, 2022
Event Details
This module is part of a series of four webinars. Click the button below to learn more about the full series and save money by registering for all four sessions.
Module 3: Preventing Workplace Microaggression
Unconsciously and unintentionally, comments from one employee may offend another employee resulting in the commission of a microaggression. Typically, these microaggressions arise from assumptions or stereotypes about an individual or group of people based on their race, ethnicity, sex, sexual orientation and age. This module will improve employee awareness of microaggressions by facilitating opportunities for participants to discover common examples of everyday microaggressions as well as develop ways to avoid the remarks that tend to offend and create unwelcoming work environments.
Learning Objectives:
Define microaggressions
Review the types of microaggressions
Learn the effect of microaggressions on the workplace and relationships
Discuss the internal and psychological dimensions of microaggression
Learn the importance of being an ally
What to do in the face of microaggression
This event is a live virtual training. It will not be recorded.
About the Faciliator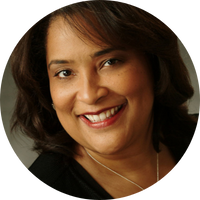 Deborah Biddle is a Certified Diversity Professional, coach, workshop presenter, educator and experienced business leader. She strengthens organizations by helping individuals and leaders at all levels to understand and move toward a more inclusive environment. She does this through consulting, one-on-one leadership coaching, leading DEI workshops, and by providing thorough organizational assessments.
In her roles as a management leader for two Fortune 500 organizations, a business consultant, a small business owner and as an adjunct faculty member for a local college, Deborah has inspired the highest level of performance in her staff, clients and students. Her workshops, seminars and individualized coaching have heightened the effectiveness of individuals, teams and organizations. Using keen listening and insightful questioning, she coaches toward goal identification, leveraging strengths and creating strategies to accomplish results.
Deborah has a strong understanding and practical experience in employee management, training, and development. As a former financial controller, Deborah possesses deep experience in financial planning and analysis, cost accounting, activity based costing, financial reporting, inventory control, capital planning and analysis, business systems, and materials management. She has the proven skills and know-how to plan and execute while consistently achieving intended outcomes.
Her consulting skills and keynote presentations are widely sought after by organizations of all sizes, especially throughout south central Wisconsin. She presents a thoughtful, positive, and clear approach to diversity and inclusion that is backed by respected academic research and business principles.
Deborah believes in continuous learning and regularly adds to her knowledge and experience. She also has a longstanding commitment to community. She believes that involvement in her community is more than service, but a responsibility that affords us all a sense of belonging. Volunteering helps her to be in touch with more people in the community, to hear their stories and see the impact of inclusion and exclusion. Her community engagement has shown her how important the work of DEI is regardless of the industry or situation.