Back to Events
Event Details
This module is part of a series of four webinars. Click the button below to learn more about the full series and save money by registering for all four sessions.
Unconsciously and unintentionally, comments from one employee may offend another employee resulting in the commission of a microaggression. Typically, these microaggressions arise from assumptions or stereotypes about an individual or group of people based on their race, ethnicity, sex, sexual orientation and age. This module will improve employee awareness of microaggressions by facilitating opportunities for participants to discover common examples of
everyday microaggressions as well as develop ways to avoid the remarks that tend to offend and create unwelcoming work environments.
Learning Objectives:
Define microaggressions
Review the types of microaggressions
Learn the effect of microaggressions on the workplace and relationships
Discuss the internal and psychological dimensions of microaggression
Learn the importance of being an ally
What to do in the face of microaggression
This event is a live virtual training. It will not be recorded. 
For More Information: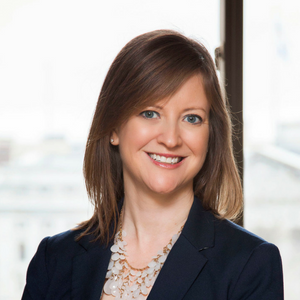 Kelly Veit
ACEC Wisconsin
(608)257-9223