Back to Events
Event Details
Join us for an important diversity & inclusion webinar series. The program is designed to expand individual and organizational capacity by helping develop inclusive mindset and practices. Participants engage in a set of learning opportunities that put them on a path toward breakthrough experiences with long-lasting positive impact.
There are four virtual trainings in this series. While we encourage you to sign up for all of them, they may be attended individually:
Module 1: Why Diversity and Inclusion Matters
January 31, 2022 | 1:00 - 2:30 p.m.
This module covers the evolution from compliance to inclusion, the benefits of diversity and inclusion, the impact of diversity and inclusion on team performance and the business case for diversity and inclusion.
Module 2: Understanding Bias
February 10, 2022 | 1:00 - 2:30 p.m.
Participants will engage in lecture, discussions and experiences to become aware of the impact of unconscious biases on themselves, colleagues and workplace environment. They will also learn practical strategies to identify and counter their own unconscious biases.
Module 3: Preventing Workplace Microaggression
April 7, 2022 | 1:00 - 3:00 p.m.
This module will improve employee awareness of microaggressions by facilitating opportunities for participants to discover common examples of everyday microaggressions as well as develop ways to avoid the remarks that tend to offend and create unwelcoming work environments.
Module 4: Inclusive on Puropse
May 9, 2022 | 1:00 - 2:30 p.m.
In this module, we share approaches to heighten personal inclusion awareness and strategies to improve how we make connections, build belonging, and enhance relationships. We will explore intentionally inclusive practices that positively impact workplace culture and climate.
Attendance Options
The best way to attend is to sign up at a discounted rate for all four modules right now. Additionally, a firm can purchase an unlimited option that allows all employees to attend every module for free. There is also an option to register for sessions individually - click the name of each session above to access that registration option.
All modules are live virtual trainings with no on-demand availability.
For More Information: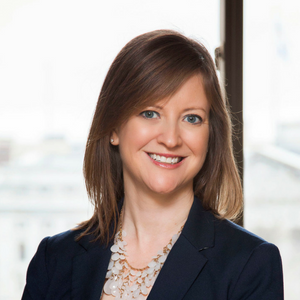 Kelly Veit
ACEC Wisconsin
(608)257-9223