Class of 2021 Perseveres, Completes Leadership Institute Program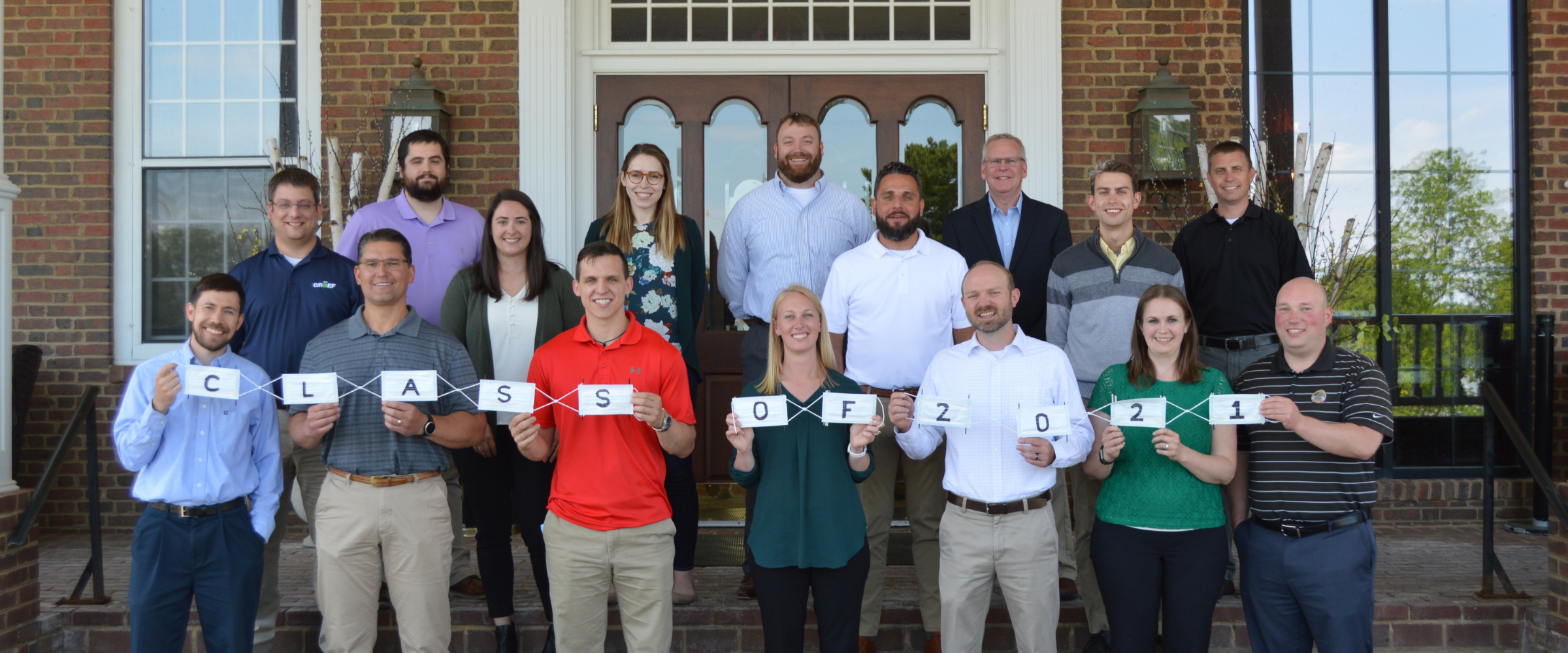 The Leadership Institute Class of 2021 completed its sessions last week. This series was anything but business as usual. We began in September 2020 with masks and physical distancing. As cases surged in the fall, the in-person program went on pause for six months. While the program began with great uncertainty, we concluded with energy and hope.
Last week the group worked its way through Risk Management for Future Firm Leaders and Work-Life Balance for an Effective Leader. We had a fantastic line-up of speakers. Many thanks to the following volunteer speakers for sharing your wisdom and insights with us:
Nick Maletta, Holmes Murphy presented on risk management, insurance, and ethics.
John Boldt, PE, FACEC offered the engineer's perspective.
Joe Bunker, PE, Strand Associates, shared real project examples to illustrate the importance of risk management.
Karen Erger, Lockton Companies, presented The Legal Liability of Design Professionals
Wendy Culver Wendy Culver, SPHR, SHRM-SCP; Mead & Hunt presented What Leaders Need to Know About Human Resources and a module on Diversity, Equity and Inclusion.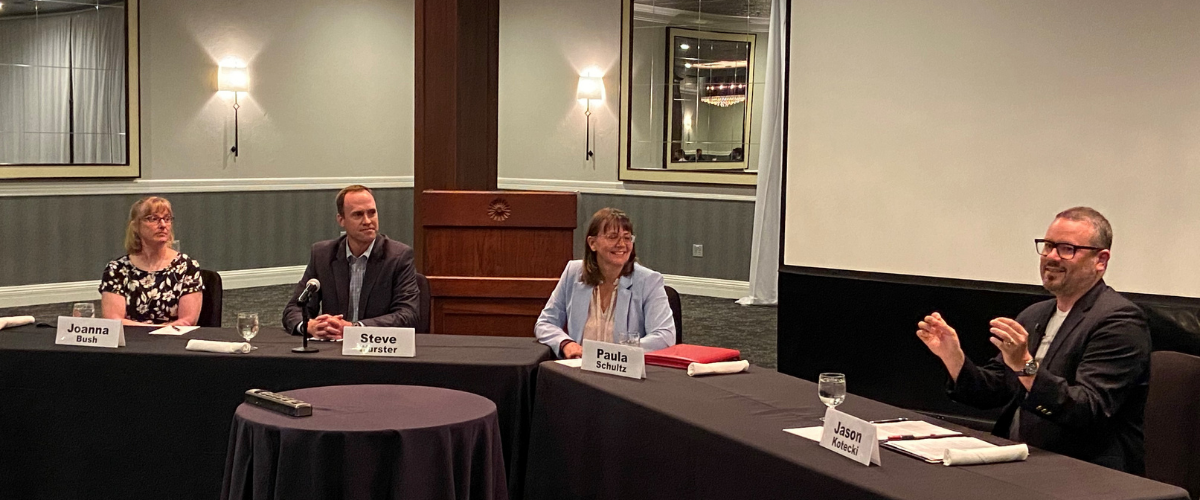 Our Work/Life Balance panelists were candid and honest sharing stories of ups and downs of balancing life's challenges. Thank you, Joanna Bush, PE, CBS Squared; Paula Schultz, PE, Strand Associates and Steve Wurster, PE, Ruekert/Mielke.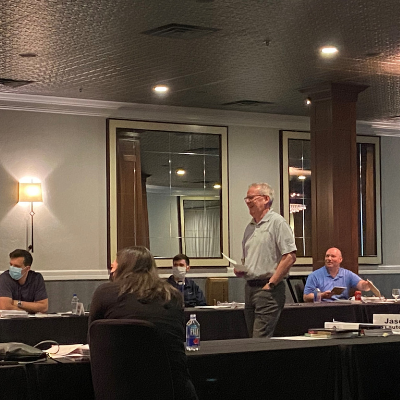 This group of individuals took every twist and turn in stride and made the most of the experience. It was truly one of the best years of the program – fantastic dialogue, team building, deep discussions, and insightful questions.
The class benefited from the wisdom and insights of Gil Hantzsch, Class of 2021 Advisor. In addition to serving as a connection through each session, Gil provided additional insights and guidance. Under Gil's leadership, the group had value-added virtual discussions and team building sessions throughout the pause.
We will officially honor the Class of 2021 at the October 1st Awards Banquet.
Congratulations, Class of 2021!
Nicole Bourgeois, Mead & Hunt
Terry Donovan, PE, Mead & Hunt
Brian Glaszcz, Ayres Associates
Amanda Inman, PE, Ayres Associates
Jason Lauters, PE, CORRE Inc.
Joseph Maas, PE, Lakeside Engineers
Tianna M. McCarthy, PE, CBS Squared Inc.
Philip Meinholz, PE, CORRE, Inc.
Brittney Mitchell, MSA Professional Services, Inc.
Nicholas Pehler, PE, Jewell Associates Engineers Inc.
Brett Peterson, PE, Oneida Engineering Solutions (OES)
Aaron K. Schramm, PE, EMCS
Andrew Schultz, PE, GRAEF
Andrew J. Stasiukevicius, raSmith Inc.
Christopher White, PE, raSmith Inc.
Don't miss the opportunity to be part of the Leadership Institute Class of 2022. Applications are due July 12.