Government Affairs 101 for the Class of 2021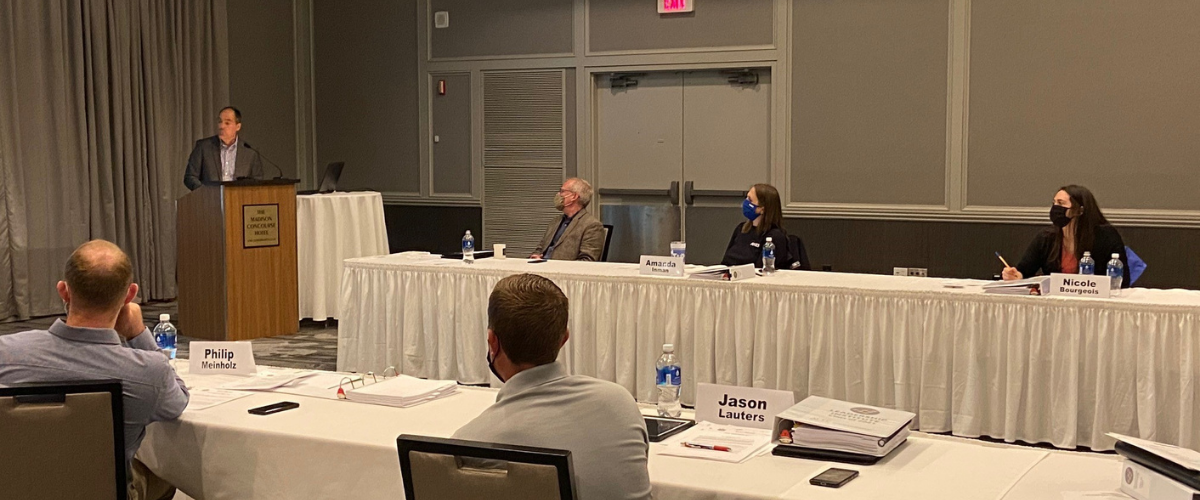 The Leadership Institute Class of 2021 program is moving forward on an accelerated schedule. The latest session, Government Affairs 101, was held May 18th in Madison. This session introduces the industry's rising leaders to issue advocacy, the legislative process and ACEC Wisconsin's role in the process. What we learn is immediately put into action by participating in Legislative Day and advocating on ACEC Wisconsin's key issues at the Capitol.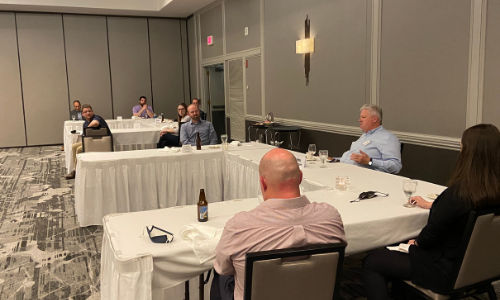 Members of the Class of 2021 also learn more about ACEC Wisconsin as an organization. In addition to discovering our impact in the Capitol, class members prepared presentations on ACEC Wisconsin's committees. It is a great way to practice the public speaking skills learned in April and learn about the ways to get involved in the organization. Board members join this session to hear insights on the organization from fresh eyes and networking over dinner.
The search for the Class of 2022 is now underway! Learn more and apply by July 12.