Happy Creek, Happy Community: The Restoration of Beaver Creek
Date posted
March 16, 2021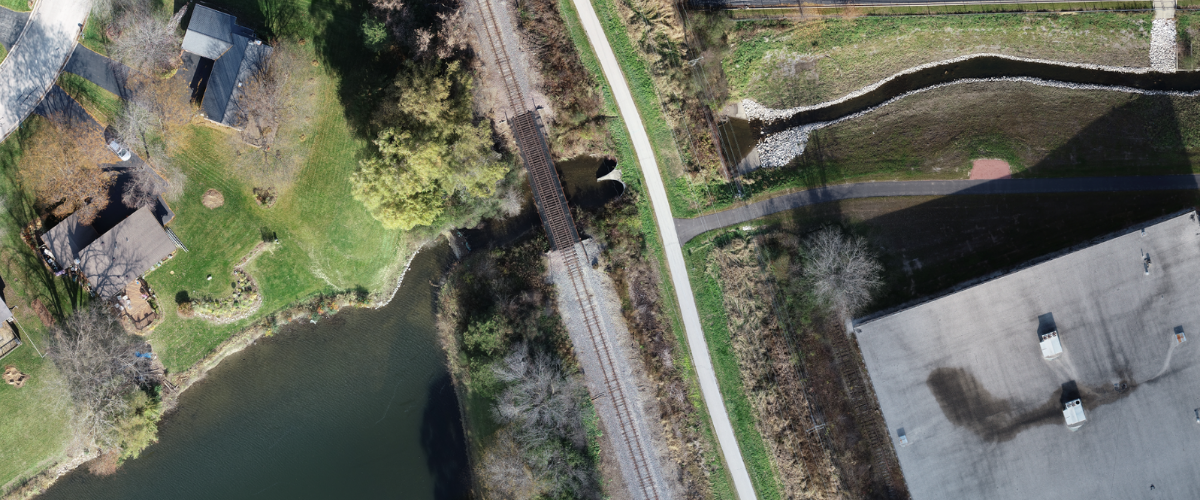 Written By: Ryan Amtmann, PE, Ruekert & Mielke, Inc.


Beaver Creek is a tributary to the Milwaukee River running through the heart of the Village of Brown Deer. Recently, the Village partnered with R/M to transform a struggling eight-foot-wide channel of the creek, and its adjacent multi-use pedestrian trail, into a thriving community corridor.
Restoration And Recreation
The restoration and naturalization of Beaver Creek included the removal of 33,000 square feet of concrete lining and the excavation and grading of the entire creek corridor. To improve water quality, control erosion, and provide a healthy habitat for fish and wildlife, our team incorporated river stone riffles and vegetated soil lifts as natural replacements to the old concrete lining.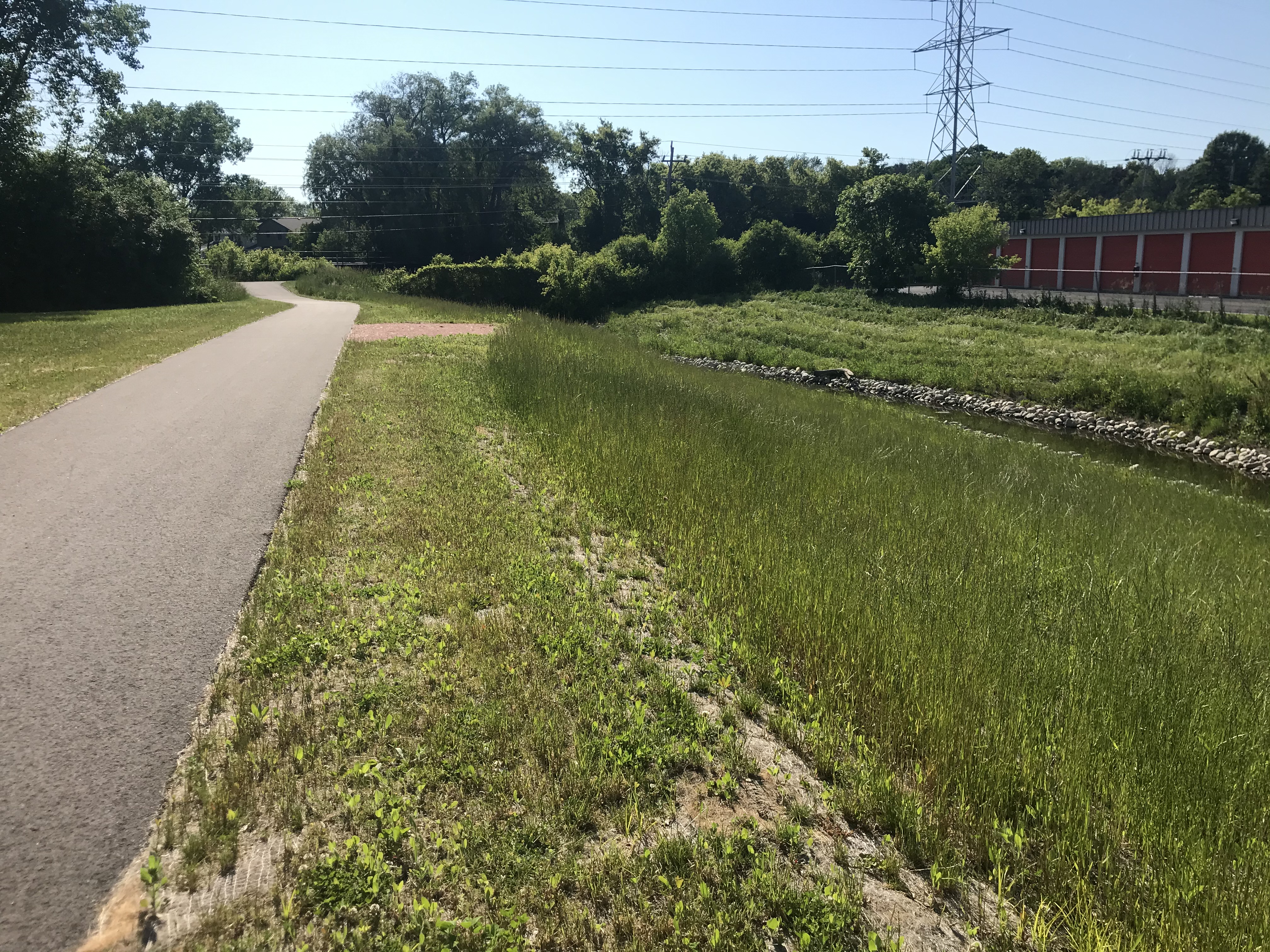 To increase the use of this corridor and encourage residents to enjoy the newly restored waterway, this project included the extension and rehabilitation of the Brown Deer Trail located adjacent to Beaver Creek. Not only does this trail offer tremendous recreational value to the community, it also serves as a useful connection between several residential neighborhoods and local commercial and retail developments. By improving the functionality and appearance of Beaver Creek and the Brown Deer Trail, the Village made great strides to support the well-being of its residents and the economic development of the community.
There's A Grant For That?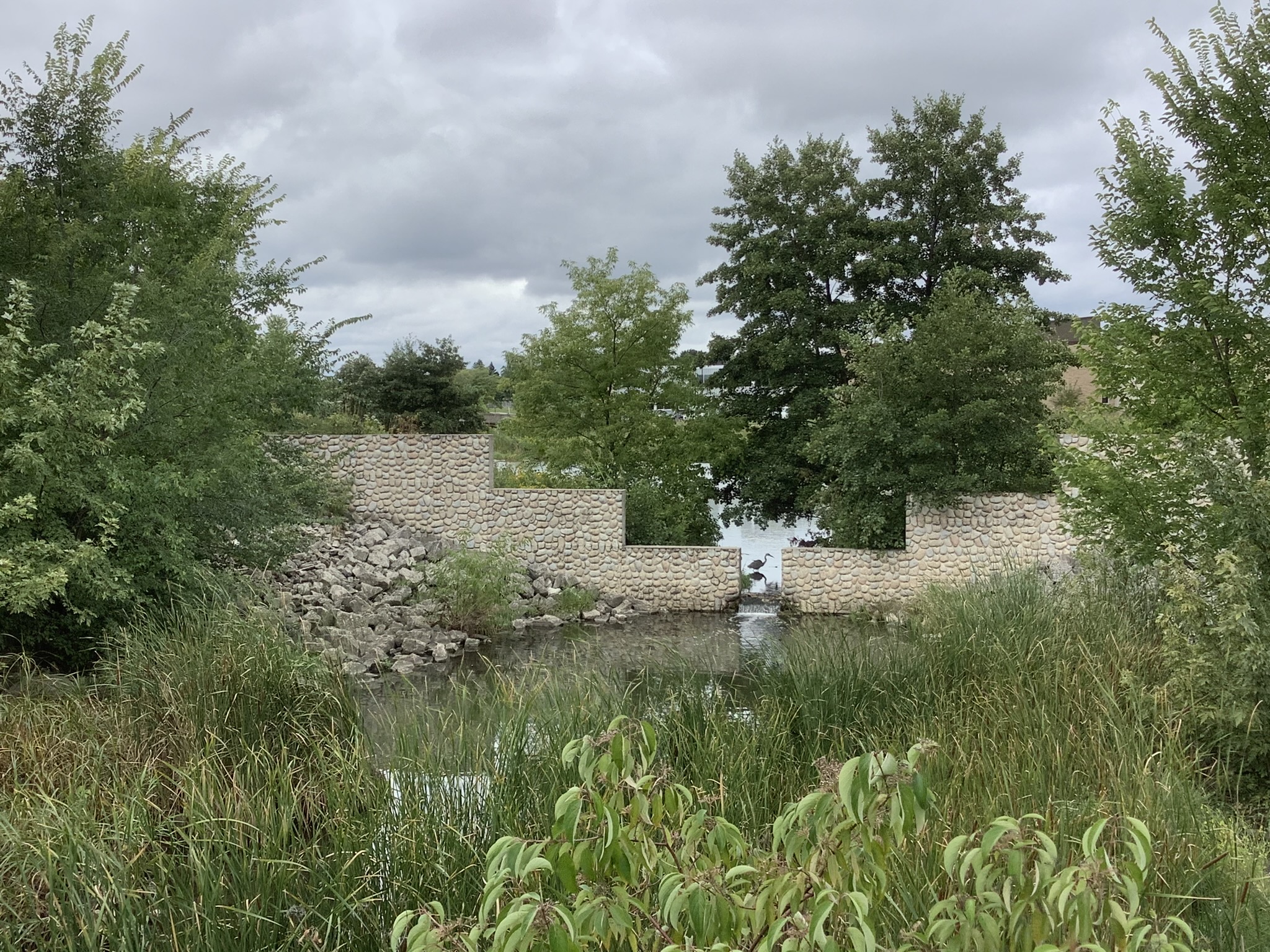 The Village took a creative approach to financing the improvements to the Brown Deer Trail and Beaver Creek. The Brown Deer Trail project secured funding from a Community Development Block Grant (CDBG), and the Beaver Creek restoration received a grant from the Fund for Lake Michigan, an organization that provides financial support to communities working to improve the quality of local waterways, support economic development, and increase property value.
About the Guest Blogger

Ryan Amtmann, PE, Vice President, joined the Ruekert & Mielke, Inc. team in 2007. He has worked as a Project Manager and Project Engineer on municipal projects, including wastewater collection and conveyance system design, storm water management and facility design, water main design, site development, development review and general municipal consultation and planning. Ruekert/Mielke is a long-time ACEC Wisconsin member.