Keys to Launching a DEI Initiative
Date posted
January 3, 2022


Launching a DEI initiative can seem daunting. How do you begin? Where do you find the resources to develop and then sustain a program? How do you decide what to do and how to measure your progress? MSA Professional Services began work in 2020 to focus on a diversity, equity, and inclusion (DEI) initiative. We gathered a group of passionate employees who wanted to learn and contribute, and we identified goals. This is a few of the things we learned.
Ensure you have senior leadership support.
Leaders at the highest level of the organization need to be supportive for resourcing and to be a consistent messenger of the importance and need for this work. Bring in training on ideas such as the importance of diversity and unconscious bias for those leaders. Consider adding DEI as a standing agenda item and get their input on metrics for measuring progress. Engage them in building the program to ensure you'll have support and sustainability.
Tie your DEI initiatives to your business strategy.
Are you having difficulty finding candidates for your open positions? Being more expansive of where and how you recruit will likely widen your talent pool. Consider posting your positions at schools where more diversity exists and building partnerships with underrepresented professional groups. Cultivate relationships at schools and universities you've not typically recruited from before, perhaps ones outside of your geography (if that's feasible for your jobs). Post your positions on diversity recruiting websites, such as workplacediversity.com or workforce50.com. Do you want to build your leadership pipeline so you can accomplish key initiatives? Focusing on things like development programs for women will help fill that pipeline. If you're creating new ways of doing things, consider doing pilot programs to try ideas before putting more resources towards them.
Accept that change takes time – it may be several years before you see measurable progress.
Focus on inclusion.
Unless your culture is welcoming to different perspectives, educational backgrounds, ideas, and ways of thinking, your efforts to find candidates and retain employees will result in more frustration, disengagement, and turnover. Define what inclusive behaviors need to be in your company. MSA identified a set of behaviors, such as speak up when people are being excluded or disrespected, and foster teamwork and participation, encouraging the representation of different perspectives. Use existing structures or build new systems to hold people accountable to those behaviors. Once you identify the behaviors, determine how you're going to measure and reward for them.
Are you interested in more ideas? ACEC WI is bringing in an expert to share more ideas and recommendations. Join our DEI Virtual Training Series and take your DEI efforts to the next level!
About the Guest Blogger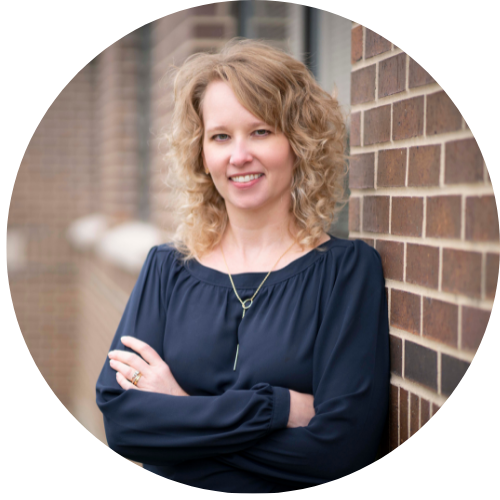 Cynthia Prest is the Chief People Officer at MSA Professional Services. She plays a key role in developing and executing human resource strategy, employee relations, succession planning, talent acquisition, performance management, professional development and instructional design efforts. Her passions are helping people recognize their strengths and work more effectively with one another and supporting leaders in becoming better leaders. Cynthia serves as co-chair on the firm's Diversity, Equity and Inclusion council. She is also a certified Inclusion Institute Diversity Practitioner and certified professional life coach.
Register for the DEI Virtual Training Series