Leadership Institute: Small Group Format Leads to Dynamic Learning
The deadline to apply to the Class of 2021 is July 10, 2020.
During uncertain times, the importance of great leadership is vital to our profession's success. With this guiding principle in mind, we are moving forward with the Leadership Institute Class of 2021. The program's small group structure leads to a dynamic learning environment and strong, lasting bonds between class members.
Leadership Institute is a leadership and career development series created for Wisconsin design professionals. This series features six transformative sessions on the leadership and business skills necessary to succeed in the design profession.
Praise for Leadership Institute from Class of 2020 graduates: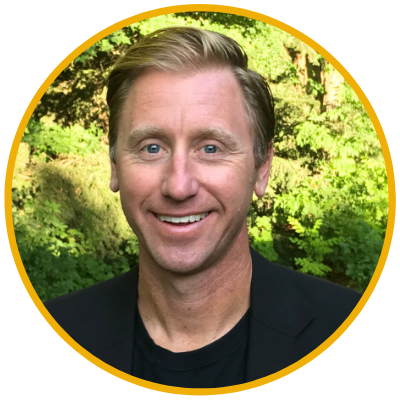 "The ACEC Leadership Institute provides renewed perspective and added depth to the business side of engineering."
Sean Spromberg, PE, MSA Professional Services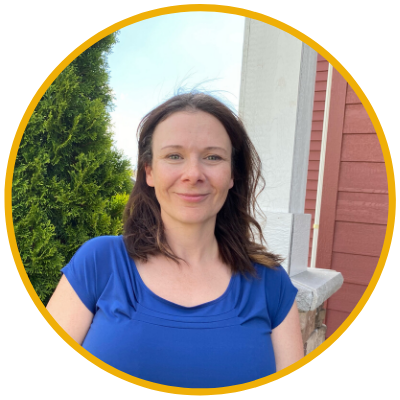 "I learned from industry leaders and peers, forming relationships that I plan to maintain throughout my career."
Sara Schoenmann, PE, JT Engineering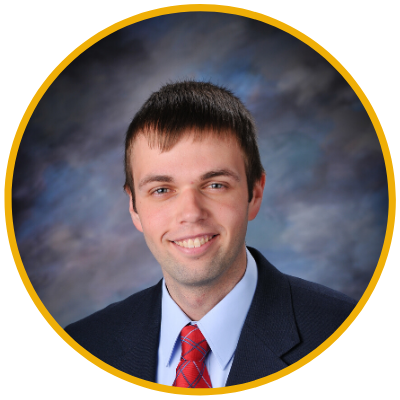 "I'm able to have better conversations with senior leadership at my firm about business aspects of our company in areas such as project management, contracts, risk, business development, financial performance, and many other topics."
Noah Hofrichter, PE, IIW