South Pointe Business Park
Date posted
February 17, 2020
2020 Engineering Excellence State Finalist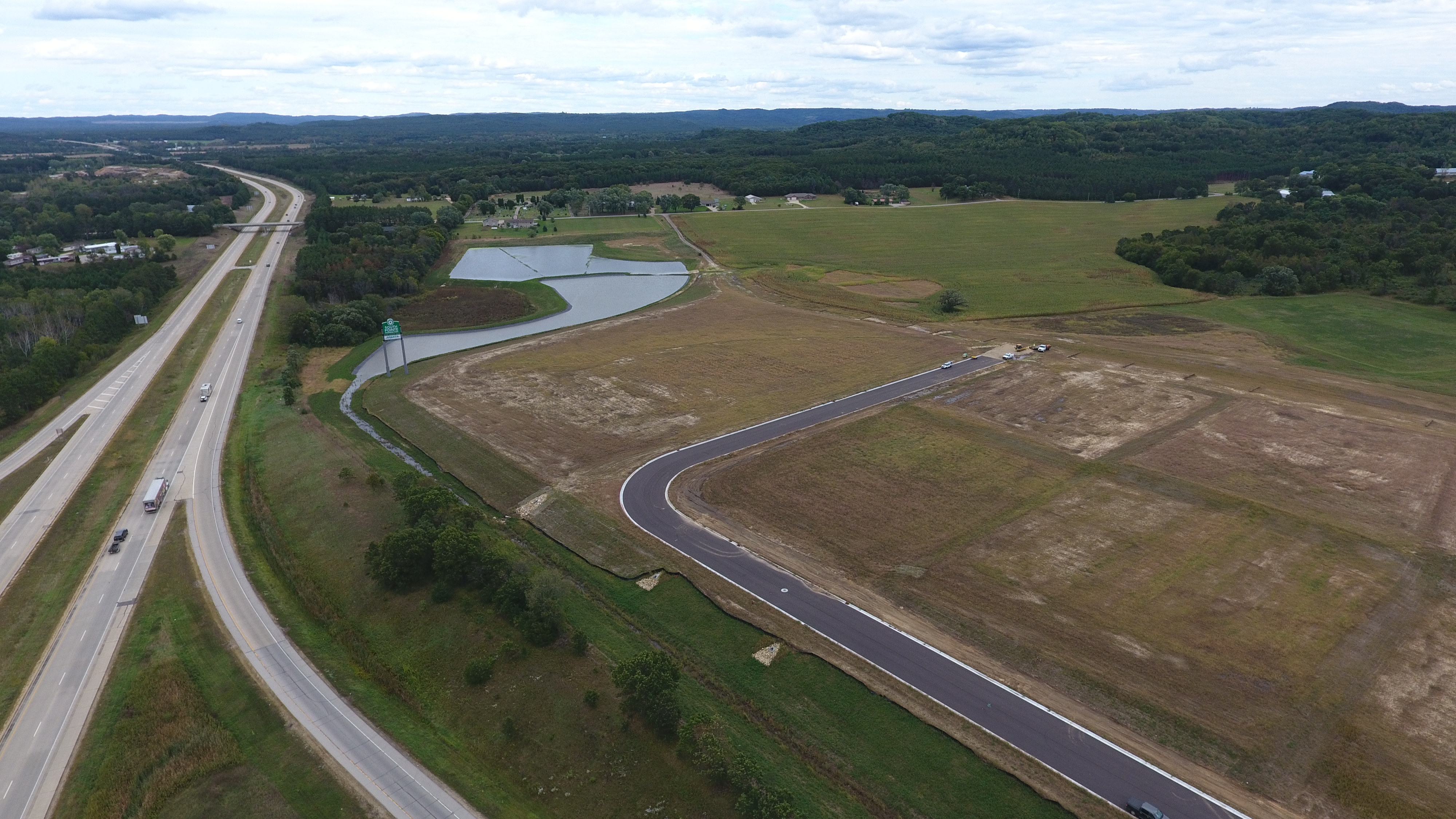 Entering Firm: MSA Professional Services Inc.
Client: City of Sparta
The City of Sparta is a rapidly growing community conveniently located near I-90. It is also the self-proclaimed "Bicycle Capital of America." Any future development must consider this identity and the area's expected growth.
MSA Professional Services looked at all these factors when planning and designing the city's new business park. This phased growth was designed to draw in new businesses and residents. After careful planning, the design team identified a 180-acre parcel that would work well for the community's goals. This area could be zoned into multiple types of land use and provides space for conservation and stormwater management.
The entire business park is designed to be flexible and shovel-ready to make the decision even easier for businesses moving to the area. It is just one of 21 sites designated as "Certified in Wisconsin," a program which sets a high standard for development and highlights the design team's focus on details.
The business park is more than just space for future development – it is already incorporated into the community. The deliberate attention to integrating the space with the city makes it an attractive location for businesses and helps the community maintain its small-town feel.