Wood Receives Young Professional of the Year Award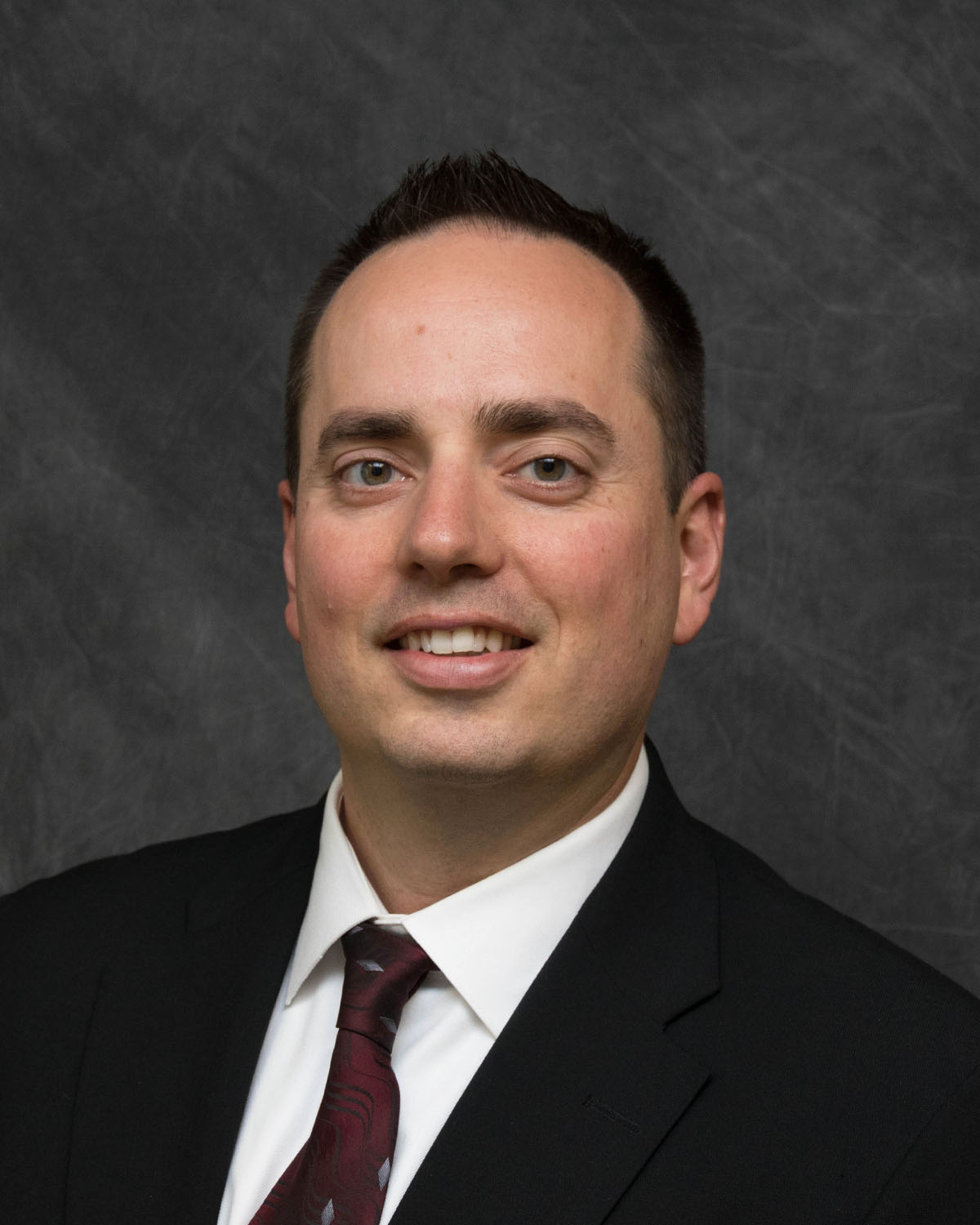 Ben Wood, PE, of Strand Associates, Inc.® in Milwaukee, was selected for a Young Professional of the Year Award from ACEC National. Ben is one of five award recipients to be honored at the ACEC Fall Conference in October.
Ben is a Sales Coordinator and Project Manager within the water supply sector. His focus on relationship-building and a passion for water was instrumental in the growth of the firm's Milwaukee office. As Village Engineer for the rural community of Lannon, Ben worked with Village officials to update a comprehensive land use plan to identify areas best suited for growth, update zoning codes to broaden the types of developments, update water impact fee schedules, and create two new TIF Districts. With these updated plans and policies, more than $75 million of assessed value will be added, increasing the Village's overall assessed value by more than 60 percent.
His passion is exemplified through his involvement in professional and community organizations. Ben is active in the Wisconsin Section of the American Water Works Association, serving on the Young Professional Committee, and is currently Chair of the Wisconsin Water for the World Committee. Ben's involvement includes mentoring college students on the design of water systems in Guatemala and Haiti. In addition, Ben is active in his community church and neighborhood organizations. Motivated by his faith, Ben uses his engineering talents to bring safe drinking water to impoverished areas of the world and to take advantage of every-day opportunities to use his talents to help others.
The Young Professional of the Year Award strives to promote the accomplishments of young engineers by highlighting their engineering contributions and the resulting impact on society. The campaign is designed to enhance and improve the image of engineering by recognizing young, diverse, and talented engineers, thereby portraying engineering as an exciting profession open to everyone.
ACEC WI congratulates Ben, a 2016 Leadership Institute Graduate, on this prestigious national recognition.