A Wonderful Awards Banquet
Date posted
October 3, 2021

We were finally able to get together to honor all of our 2020 and 2021 award winners at the Awards Banquet on October 1. It was a wonderful opportunity to see each other again and recognize the incredible individual and firm achievements of the past two years. Congratulations again to our individual award winners: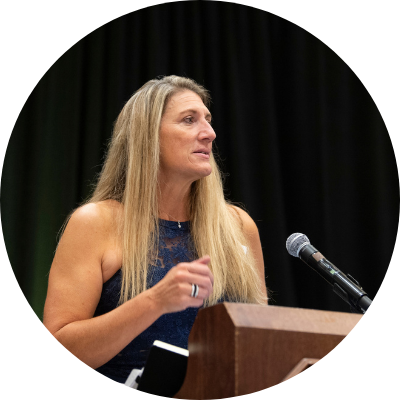 2020 Chair's Award
Sue Leith, Ayres Associates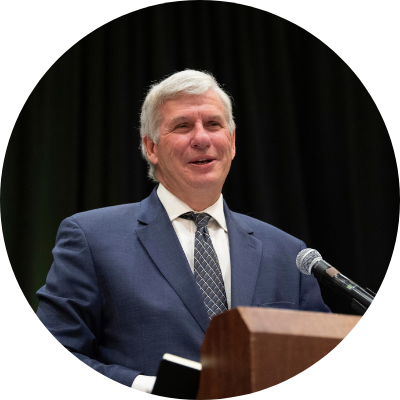 2020 Lifetime Achievement Award
Jeff Kronser, Strand Associates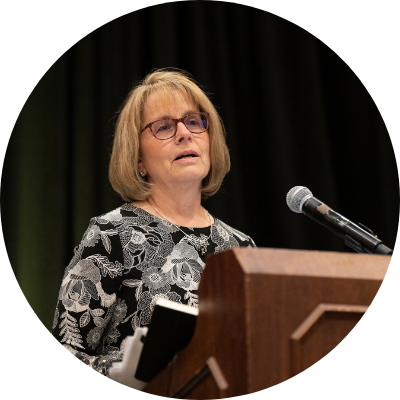 2021 Lifetime Achievement Award
Rose Morgan, EMCS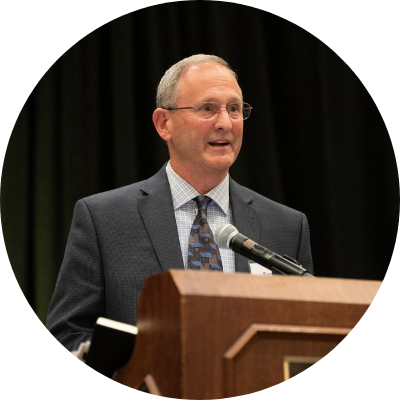 ACEC Fellow
Randy Van Natta, Becher-Hoppe Associates
Congratulations to our 2020 and 2021 Engineering Excellence Awards winners.
You can see the full galleries of the projects below:
2020 Engineering Exellence Awards
2021 Engineering Excellence Awards
Finally, thank you again to our sponsors for making such an amazing event possible. We look forward to recognizing the next batch of winners at the 2022 Awards Banquet.