Village of Deerfield Truckstar Redevelopment
Date posted
February 20, 2022
2022 Engineering Excellence State Finalist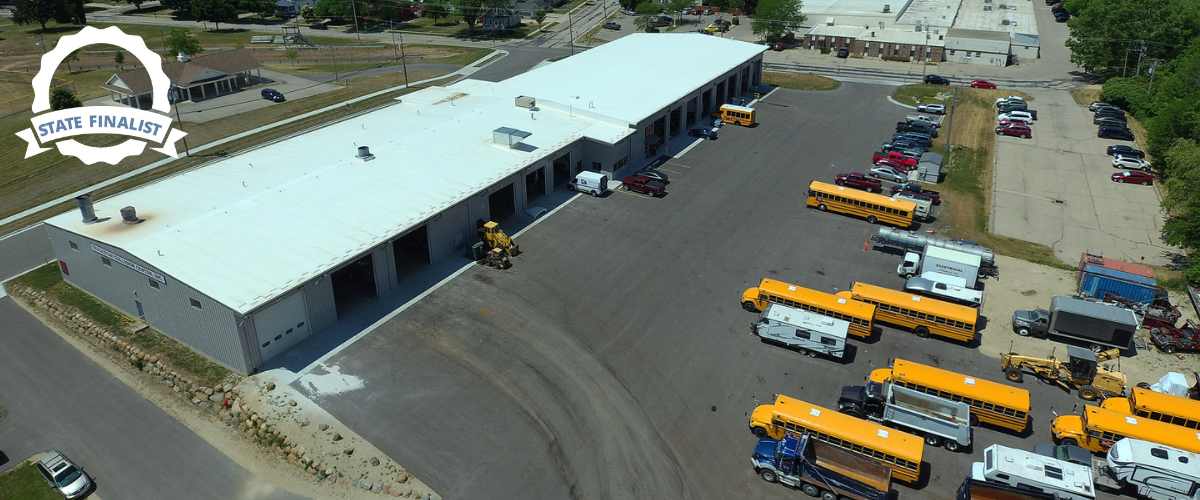 Entering Firm: Ayres Associates
Client: Village of Deerfield
Truckstar Collision Center in Deerfield is a growing business and an important keystone in the community. They were looking for room to expand but the only available space was a blighted site with environmental issues spanning decades. The site was a danger to the community and an impediment on growth.
Ayres Associates has years of experience with remediating brownfields (a catch-all term for sites with environmental damage). They needed their full playbook to fix this space. First, the team helped the community and Truckstar navigate complex legal and financial issues related to site acquisition. Extensive testing and investigation determined the full extent of environmental damage. The Ayres team developed a plan for removing poisoned soils, capping the area and providing for future testing.
One of the biggest challenges was the environmental documentation and coordination with the Wisconsin Department of Natural Resources. The complex process took five years to address all concerns with the site. It is a testament to the perseverance of the design team, Truckstar and the Village of Deerfield!
Today, Truckstar is a growing business, supporting the growth of Deerfield. This project truly demonstrates engineering's ability to impact the quality of life through environmental solutions.