Wausau Westside Sewer System Planning
Date posted
February 17, 2020
2020 Engineering Excellence State Finalist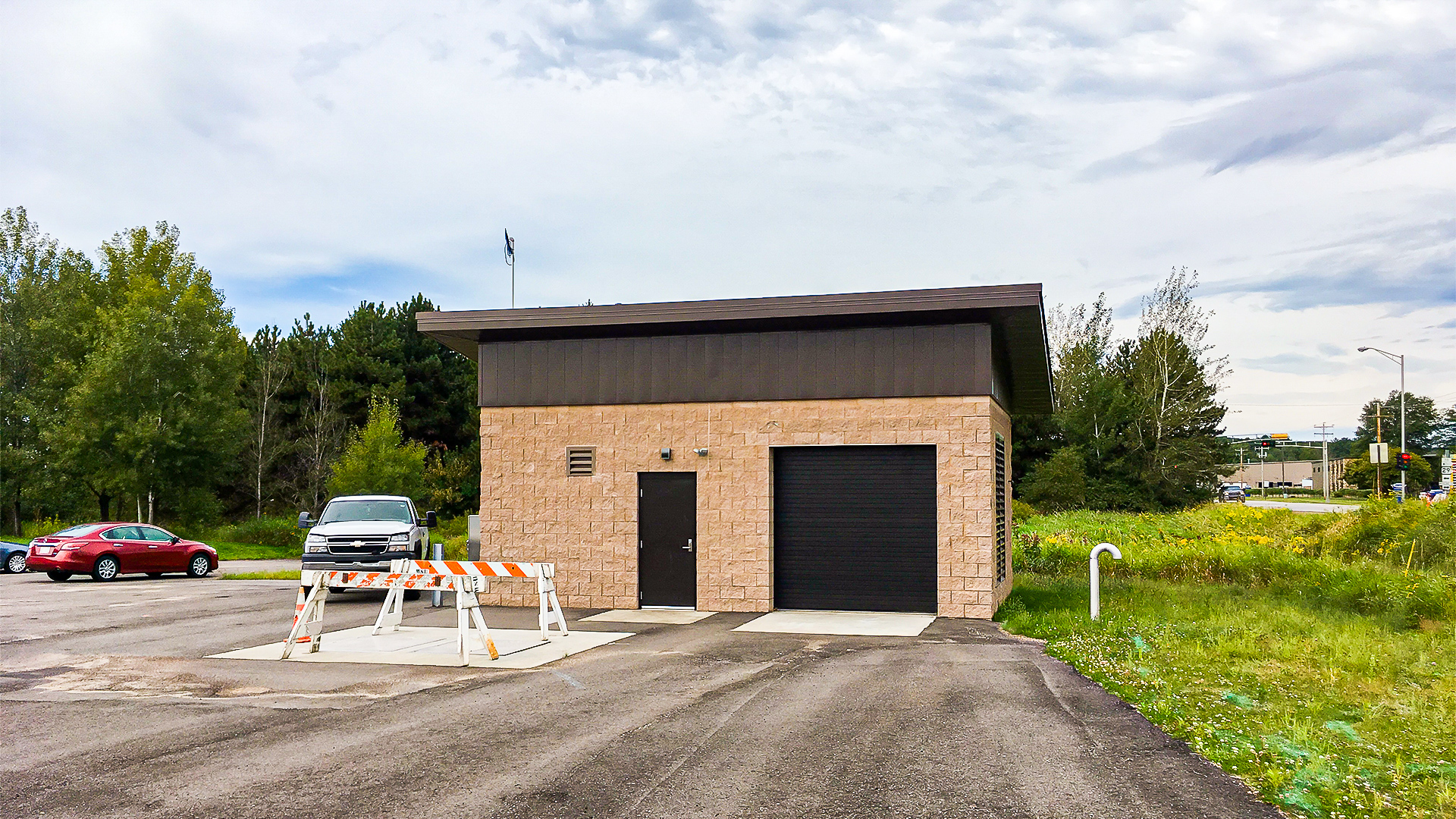 Entering Firm: Clark Dietz Inc.
Client: City of Wausau
Engineering excellence is vital, but consultants must look beyond a project design to their clients' needs. This was the case when Clark Dietz was awarded the redesign of the 72nd Avenue lift station, which had exceeded its useful service life. The station's service area includes the Wausau Business Campus and many large industrial customers.
The City was ready to invest in a proactive rehabilitation and maintenance plan. We looked beyond the immediate needs and saw that more effort was required to set up the City for future success. Extensive future growth is expected in the industrial park, and flow discharged from the 72nd Avenue station affects the rest of the downstream sewer system. The lift station replacement expanded and developed into a long-term management plan that included:
Service area planning study
Sanitary sewer and Industrial park lift station capacity analyses
Residential development flow analysis
Building and generator design
72nd Avenue lift station construction management
Industrial park lift station pump addition design and construction management
Stewart Avenue sanitary sewer and water main design
Industrial park lift station pump replacement design
Industrial Park force main rehabilitation design and construction management
The additional projects and phasing required extensive communication with City staff and community stakeholders. Success came from determining how the project could provide quality of life.